Description
Yuma 2017 PVC Travel Tag
Yuma, the Gateway of the Great Southwest! 
The City of Yuma is a beautiful city nestled right in the southwest corner of Arizona, bordering California and Mexico.  Home to over 100,000 residents, our population nearly doubles during the winter season. Yuma makes an Amazing place to Geocache Year Round!!
Also in Yuma since 2003, S*W*A*G has held this annual  gathering event that has blossomed into becoming the largest geocaching event in southwest Arizona. The event has grown from a mere 35 attendees in its first year to around 1000 attendees in 2014!
Yuma / GPS 32°41′32″N 114°36′55″W 
This tag is made of SOFT PVC! . It measures just under 2".
This tag is trackable at www.geocaching.com.
Payment & Security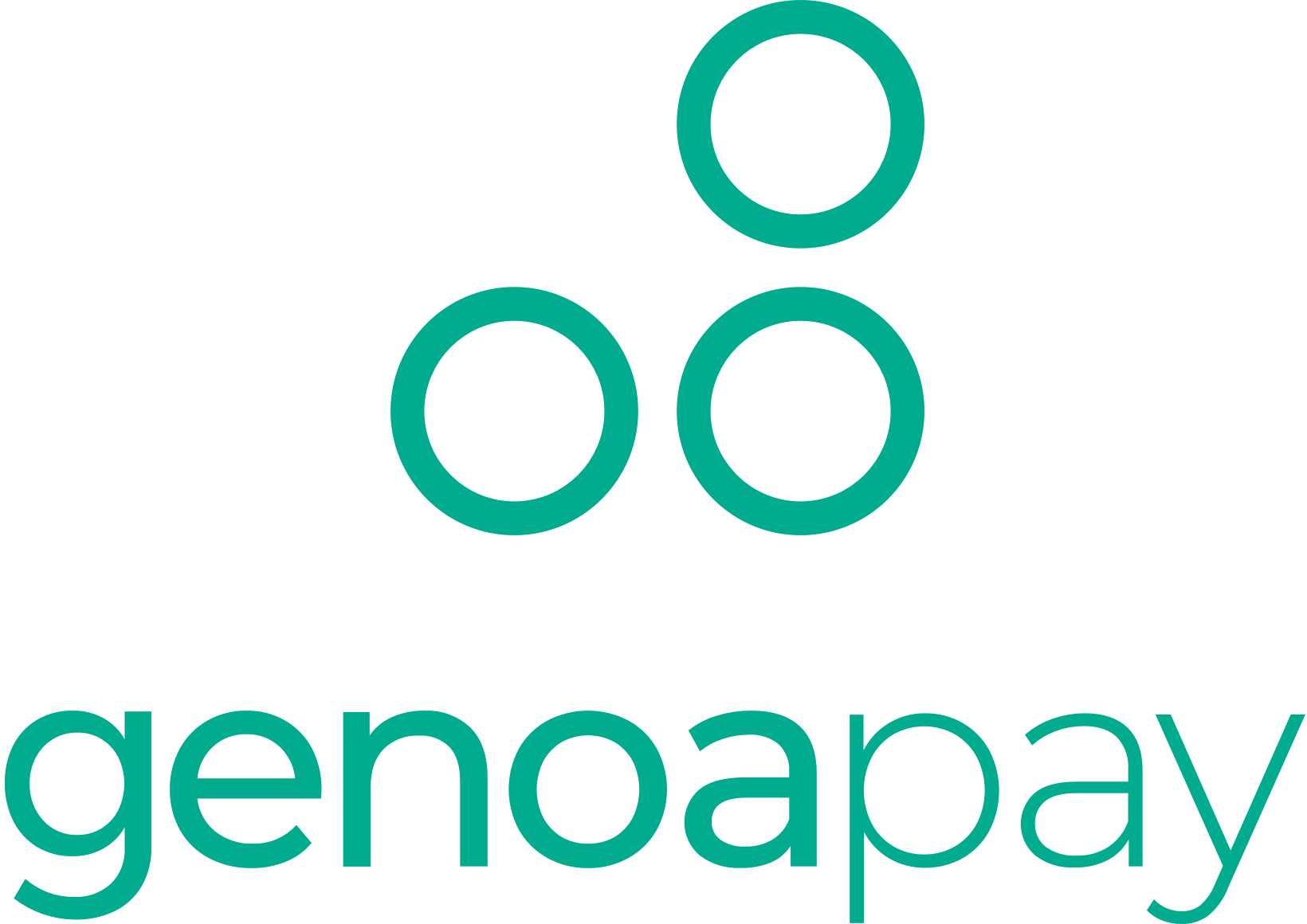 Your payment information is processed securely. We do not store credit card details nor have access to your credit card information.