Description
World's Largest Thermometer. 
Willis Herron, a businessman, dreamed of a huge thermometer for 25 years before he made it real in California's high desert. The World's Largest Thermometer is a 134-foot-tall symbol of the record high temperature in the U.S., in nearby Death Valley -- 134 degrees Fahrenheit on July 10, 1913. There is a cool Virtual Cache at this location GC436A. You can also grab a Traditional Cache GC3WFKK.
Size: 134mm x 4mm
This coin is trackable at www.geocaching.com.
Payment & Security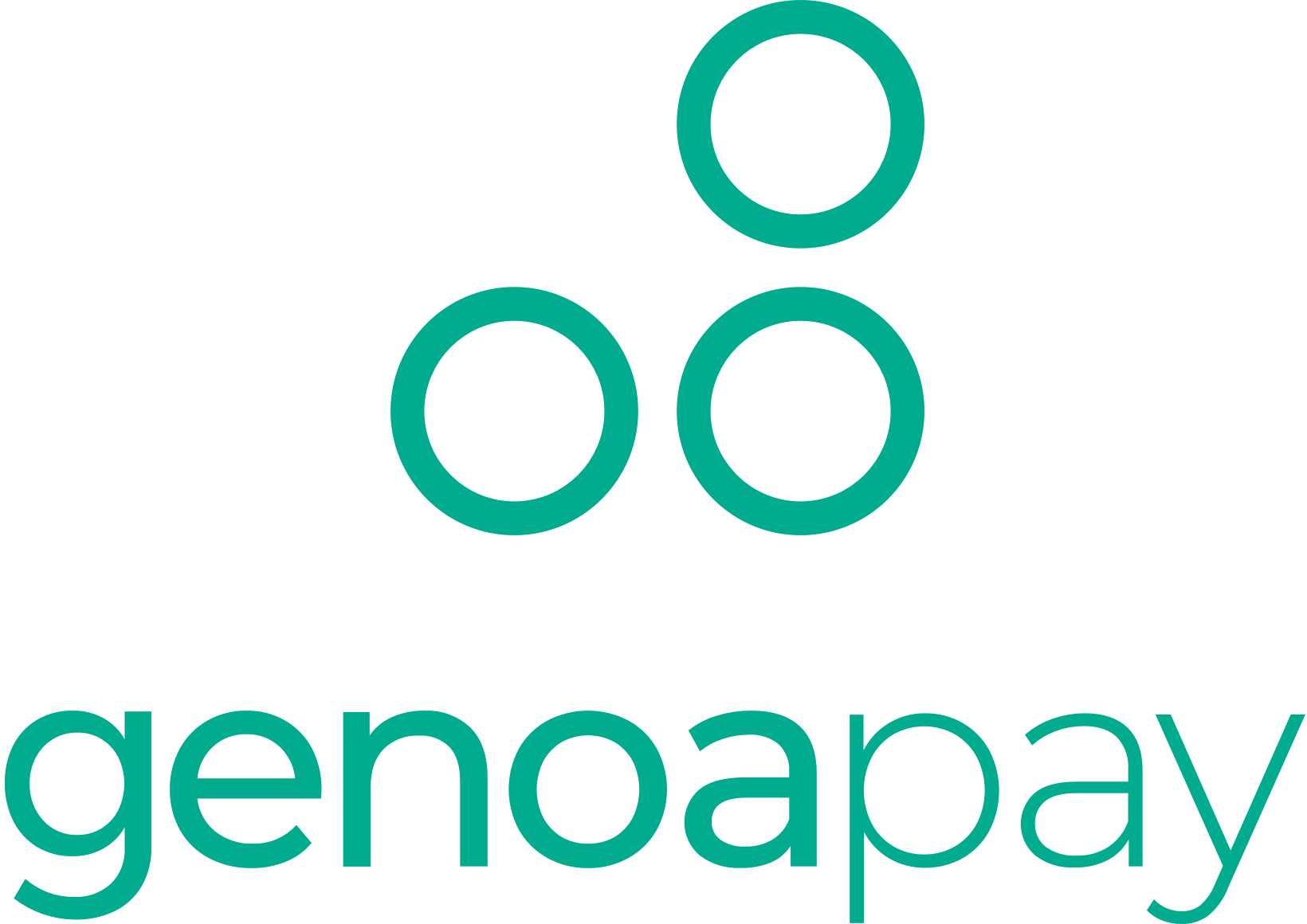 Your payment information is processed securely. We do not store credit card details nor have access to your credit card information.