Description
The official Weapons Engineering Trade Coin. This coin is 45mm (1 3/4") diameter and 3.5mm thick. It is a gorgeous coin!
The Royal Canadian Navy provides combat-capable, multipurpose maritime forces to support security operations anywhere in the world. Canada relies on its Weapons Engineering Technicians for the reliable operations of the weapons systems on Her Majesty's Canadian Ships. This coin reflects the history and the professionalism of the trade. Ready Aye Ready! 
You can rotate the coin below or click the main image to see both sides.
Payment & Security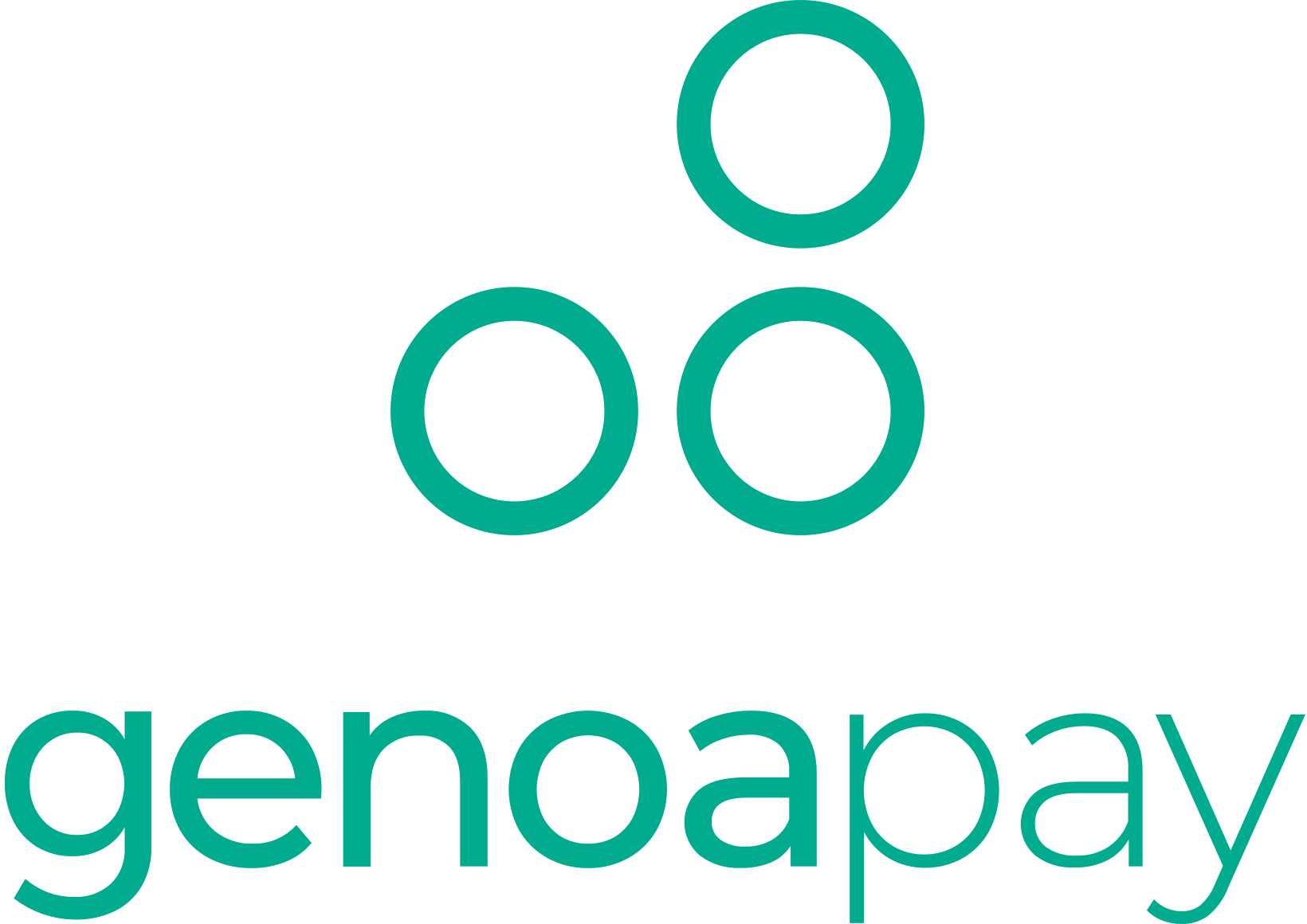 Your payment information is processed securely. We do not store credit card details nor have access to your credit card information.