Description
Waterproof Match Case featuring the Official Geocaching logo.
--
This Waterproof Match Case features an all weather sticker with the Official Geocaching logo and is great to use as a micro container or to keep small items (like matches and log strips) dry.
Log strips are sold separately, and can be found here.
Dimensions: 3 inches tall x 1 inch diameter
Payment & Security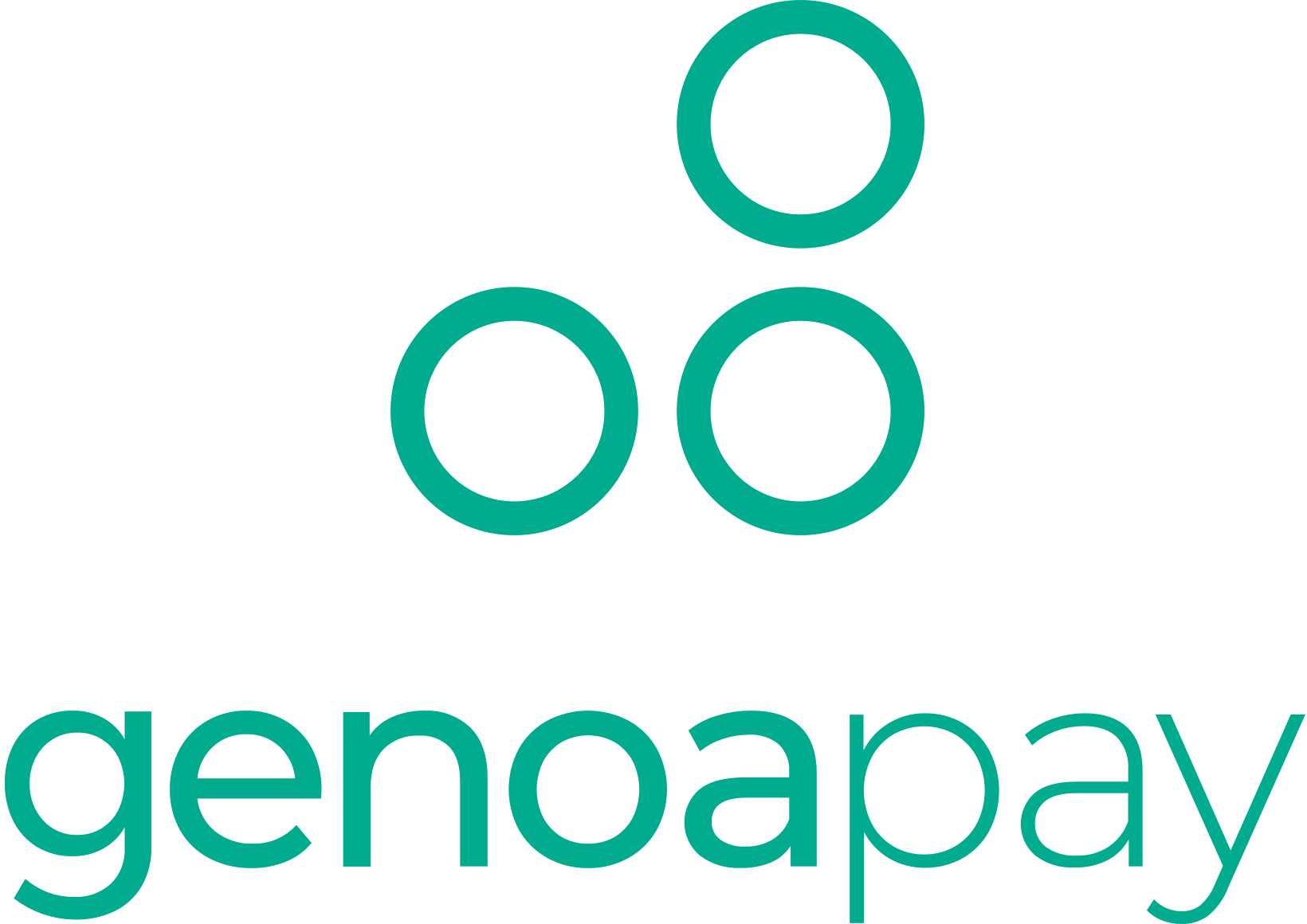 Your payment information is processed securely. We do not store credit card details nor have access to your credit card information.