Description
Based on the first Geoswag Club coin, this cute micro-sized ghost is perfect for most size cache travel. It also makes a spooky little halloween treat. Made with imitation hard enamel.
Size: 1"(25mm) x 2.5mm
This geocoin is trackable at www.geocaching.com with its own unique icon.
Friday the 13th
Payment & Security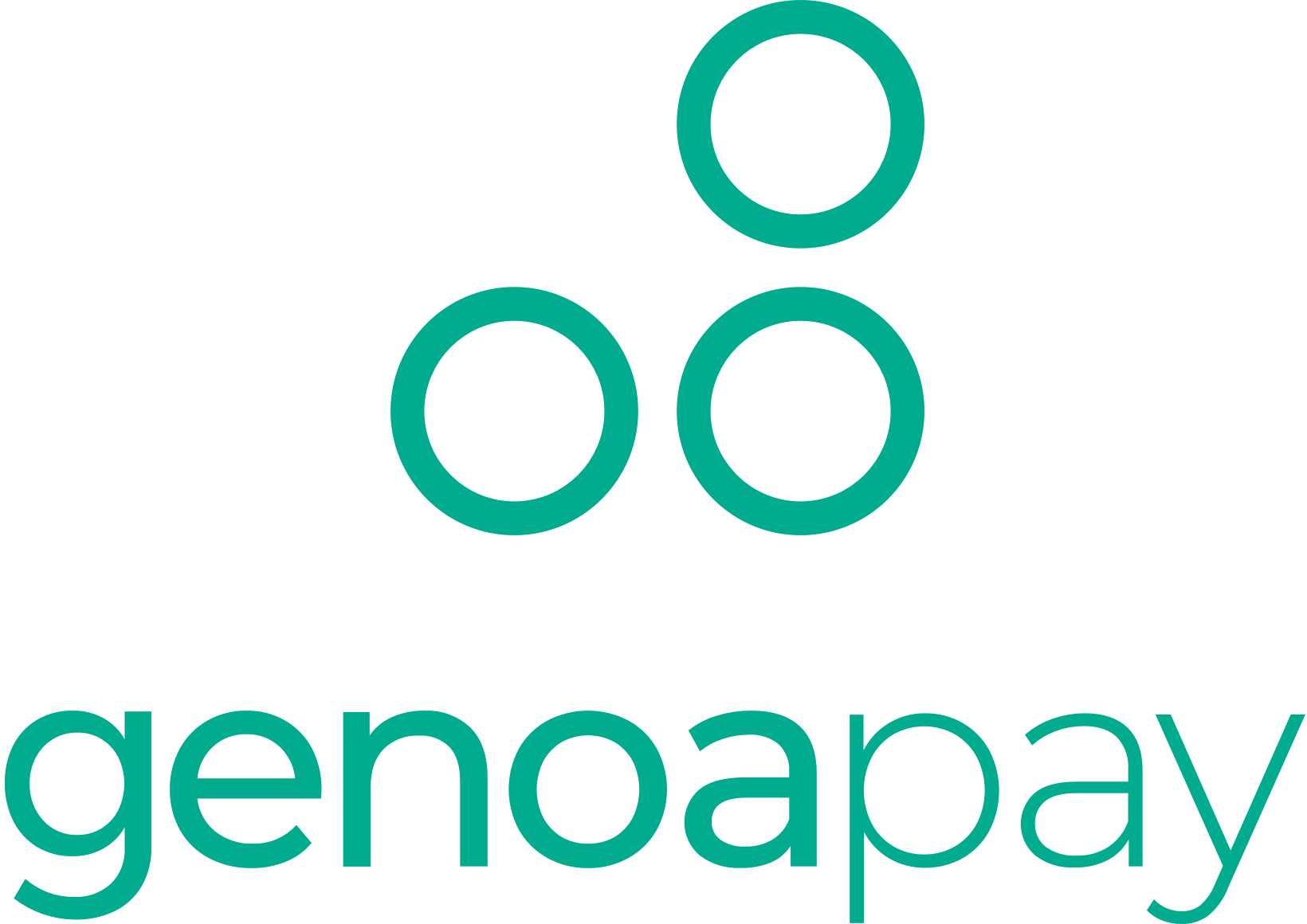 Your payment information is processed securely. We do not store credit card details nor have access to your credit card information.