Description
BOO don't be frightened. Based on the first Geoswag Club coin, this cute tag-sized ghost is perfect for most size cache travel. 
Size: 2"
Chain: 6"
This tag is trackable at www.geocaching.com.
Payment & Security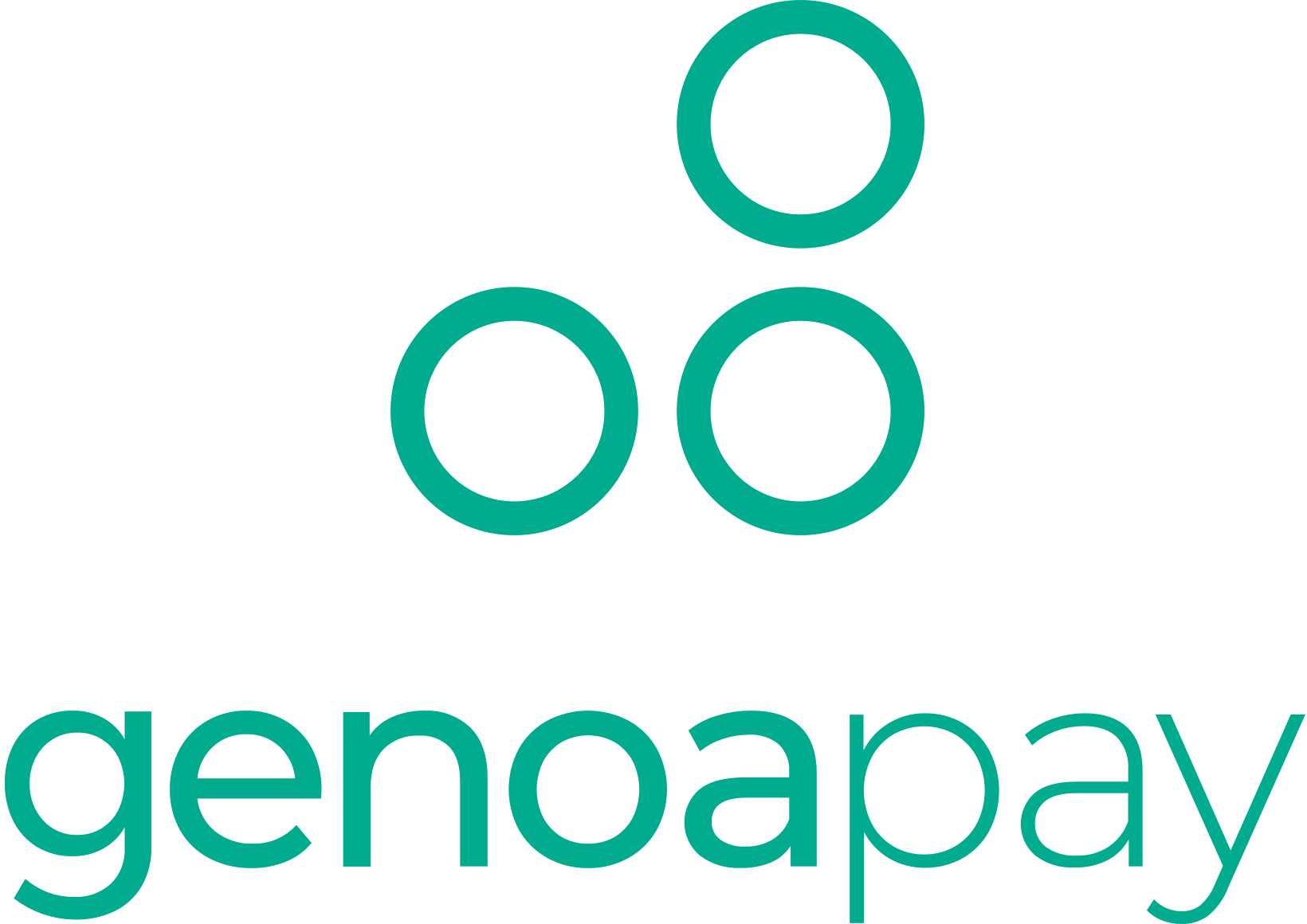 Your payment information is processed securely. We do not store credit card details nor have access to your credit card information.