Description
These are official, fully licensed Travel Bugs -for your vehicle!
Our Static Cling Travel Bugs look great, and are the one and only Geocaching.com Travel Bug. This Static Cling Travel Bug car decal will turn your vehicle into a travel bug!
This version sticks on the INSIDE of your window and shows through correctly. It is removable like any other high quality static cling. Not recommended for tinted windows. 
This Static Cling Vehicle TB consists of one clear Cling with the TB image and tracking numbers in white ready for activation.
Vinyl Windows (Jeeps, for example):
The static cling should stick just fine to the plastic windows. They stick great and should last for years. They can be removed for window cleaning and re-applied. The only times that static clings don't stick well are if they're applied when it's colder than 35-40 degrees. They'll stick just fine if applied when it's warmer even if it gets very cold after application. We recommend warming the window (warm garage, sunny spot, ect) before application.
The Travel Bug logo and word mark are trademarks of Groundspeak Inc. Used with Permission. All rights Reserved

Payment & Security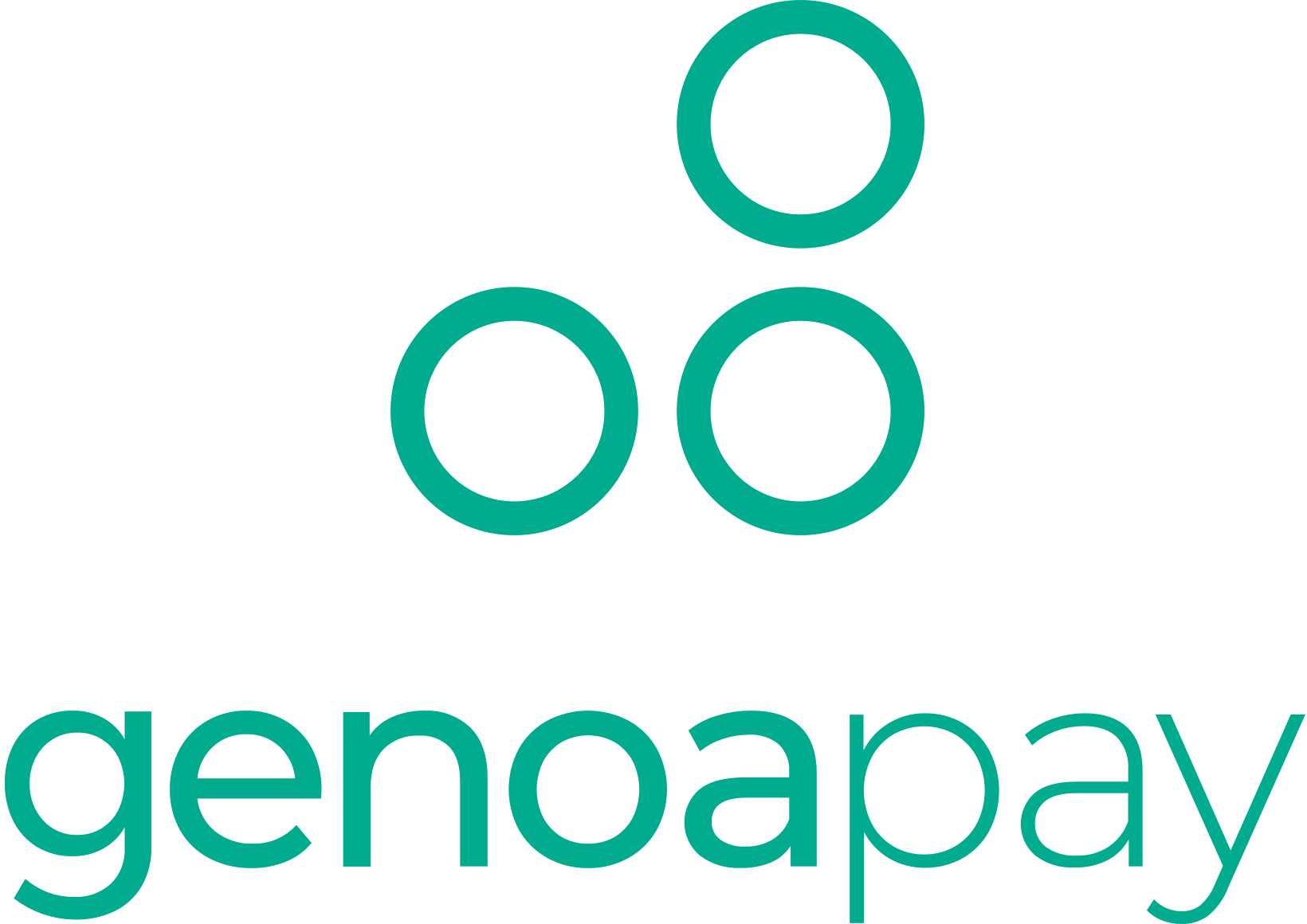 Your payment information is processed securely. We do not store credit card details nor have access to your credit card information.