Description
Ugly Sweater Geocoin. 
Ugly Sweater Geocoin. When ugly Christmas sweater parties first started out more than a decade ago, no one realized that these events would become the huge hit they are today. Most people thought the fad would melt away like an icicle in the sun.  
Size: 2" x 2.3" x 3.5mm
This coin is trackable at www.geocaching.com.
Payment & Security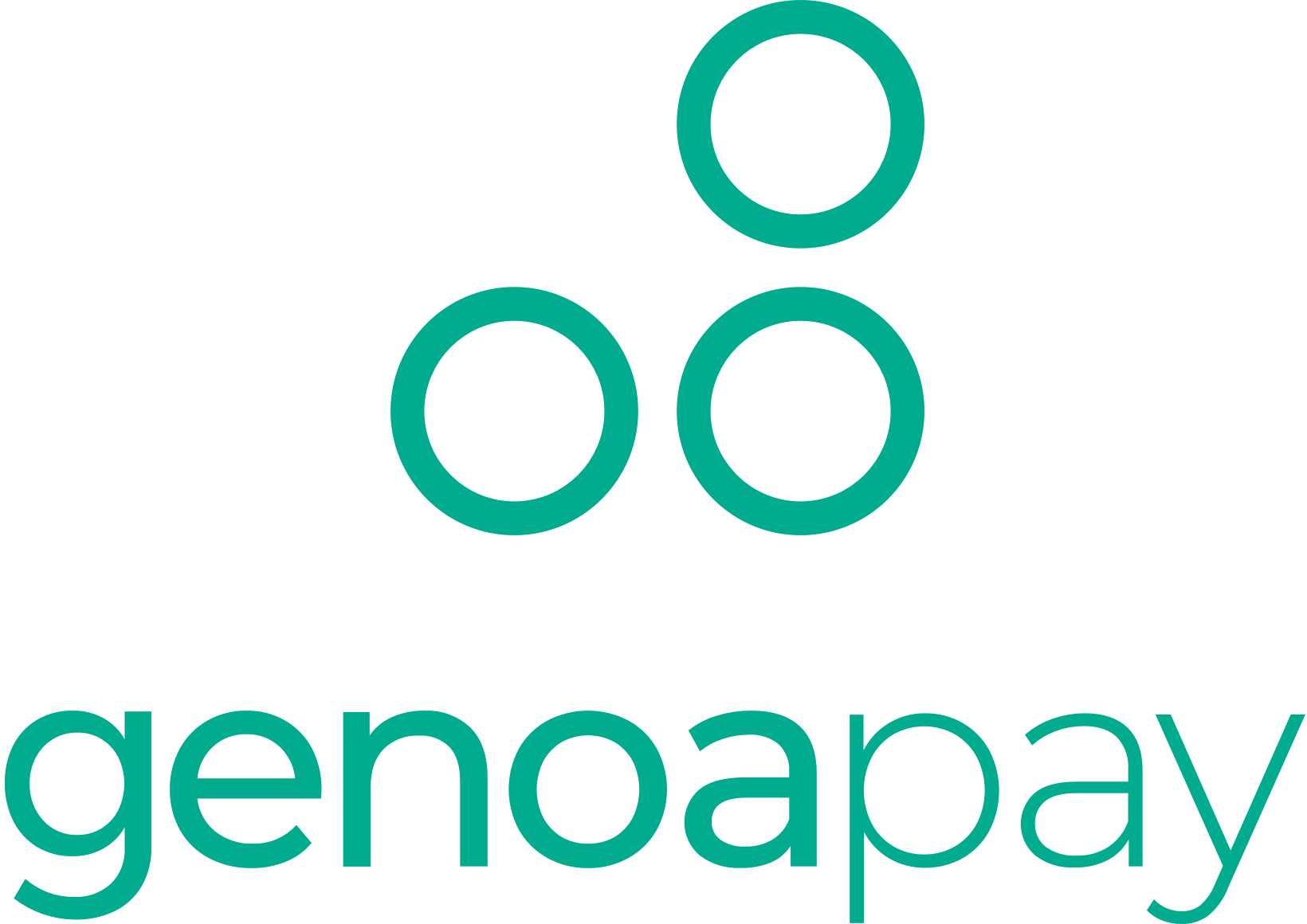 Your payment information is processed securely. We do not store credit card details nor have access to your credit card information.