Description
It can be difficult to get into those micro caches.
Here's a nice set of tweezers to help you get that log in and out of the cache. They are stainless steel and non-magnetic.
12cm or 4 3/4" long
Payment & Security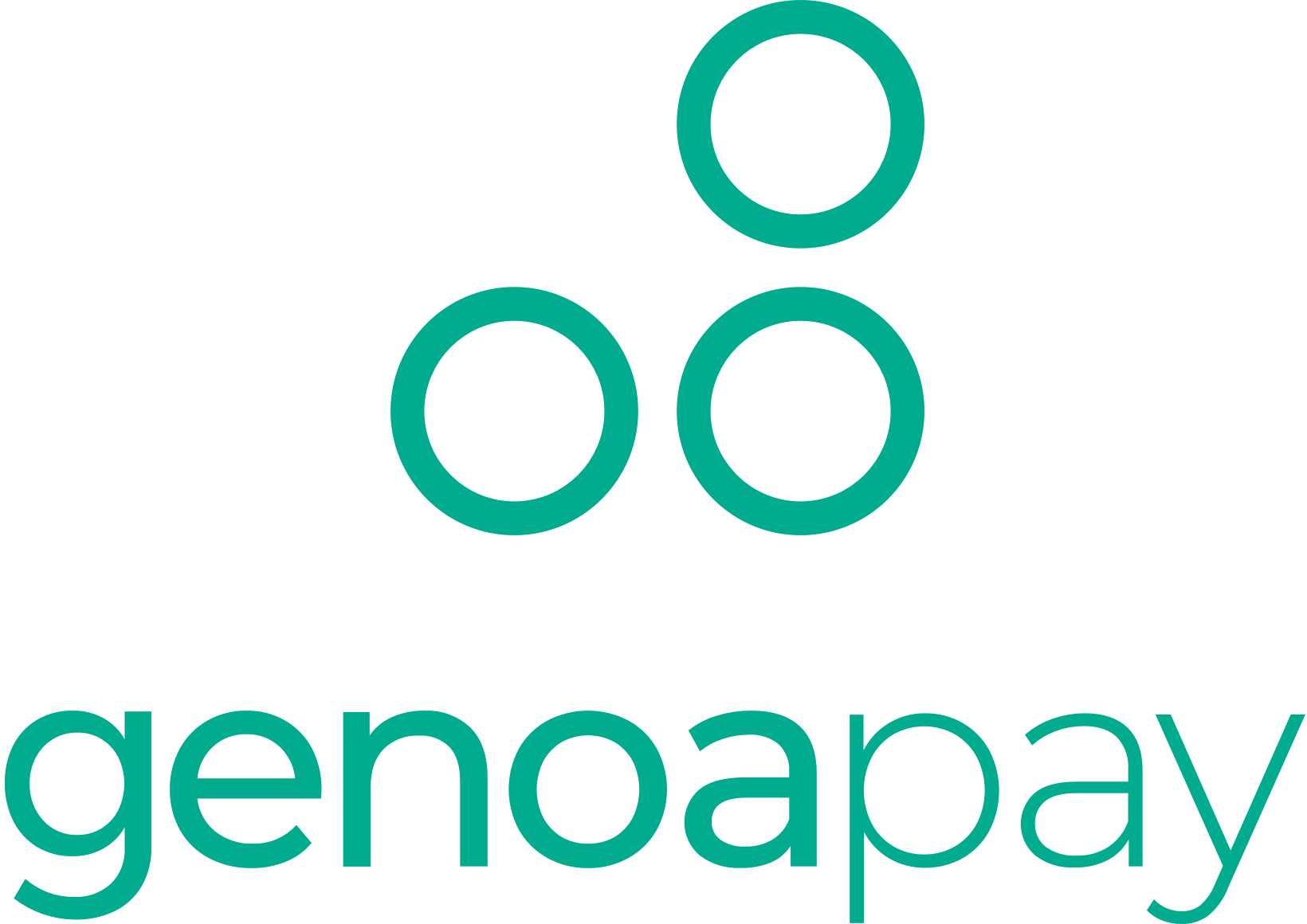 Your payment information is processed securely. We do not store credit card details nor have access to your credit card information.