Description
It's a better way to tweeze!
Our friends at UST Brands have some great TOTTs for geocachers, and we want to make those tools available to you! The Trail Tweezers feature an LED light in the center to make it easier to remove ticks, splinters, and log sheets! There are also rubber finger pads for a better grip, and it is a nice size to fit in your TOTT kit.
Dimensions: 3.75 inches x .5 inches x .5 inches.
Requires three AG3 batteries, which are included.
A Lifetime Limited Warranty is provided by the manufacturer.
Payment & Security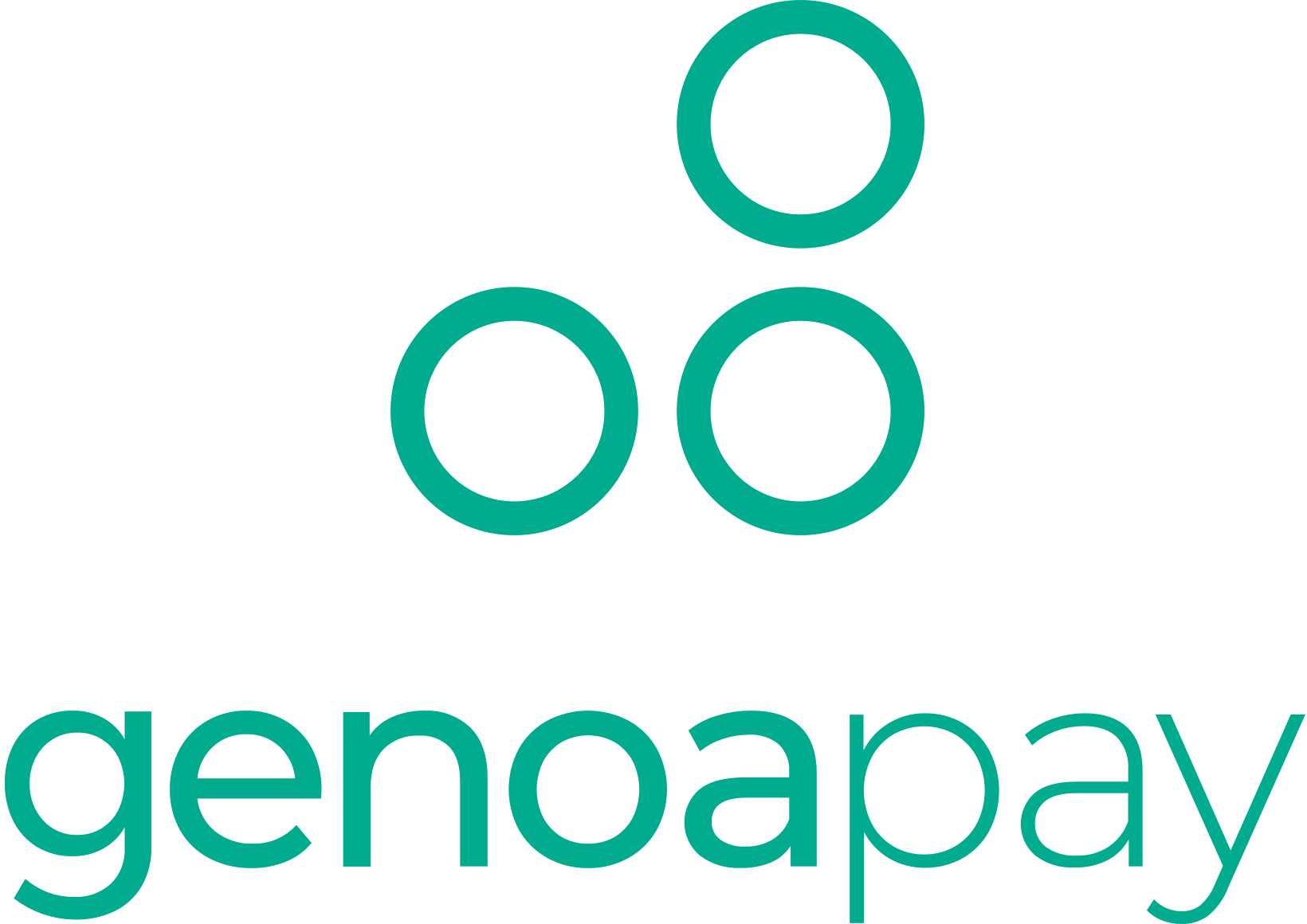 Your payment information is processed securely. We do not store credit card details nor have access to your credit card information.