Description
This Trackable Adventure Patch is 2.75" tall and 2" wide, embroidered with 5 colours! It has a sewn on satin nickel tag with a LS prefix tracking number. When you activate this cool sew-on patch, you'll find that it comes with a custom icon too!
This patch comes in four colours to choose from: blue, orange, yellow and green.
Also available as a set of four (one of each colour)!
Payment & Security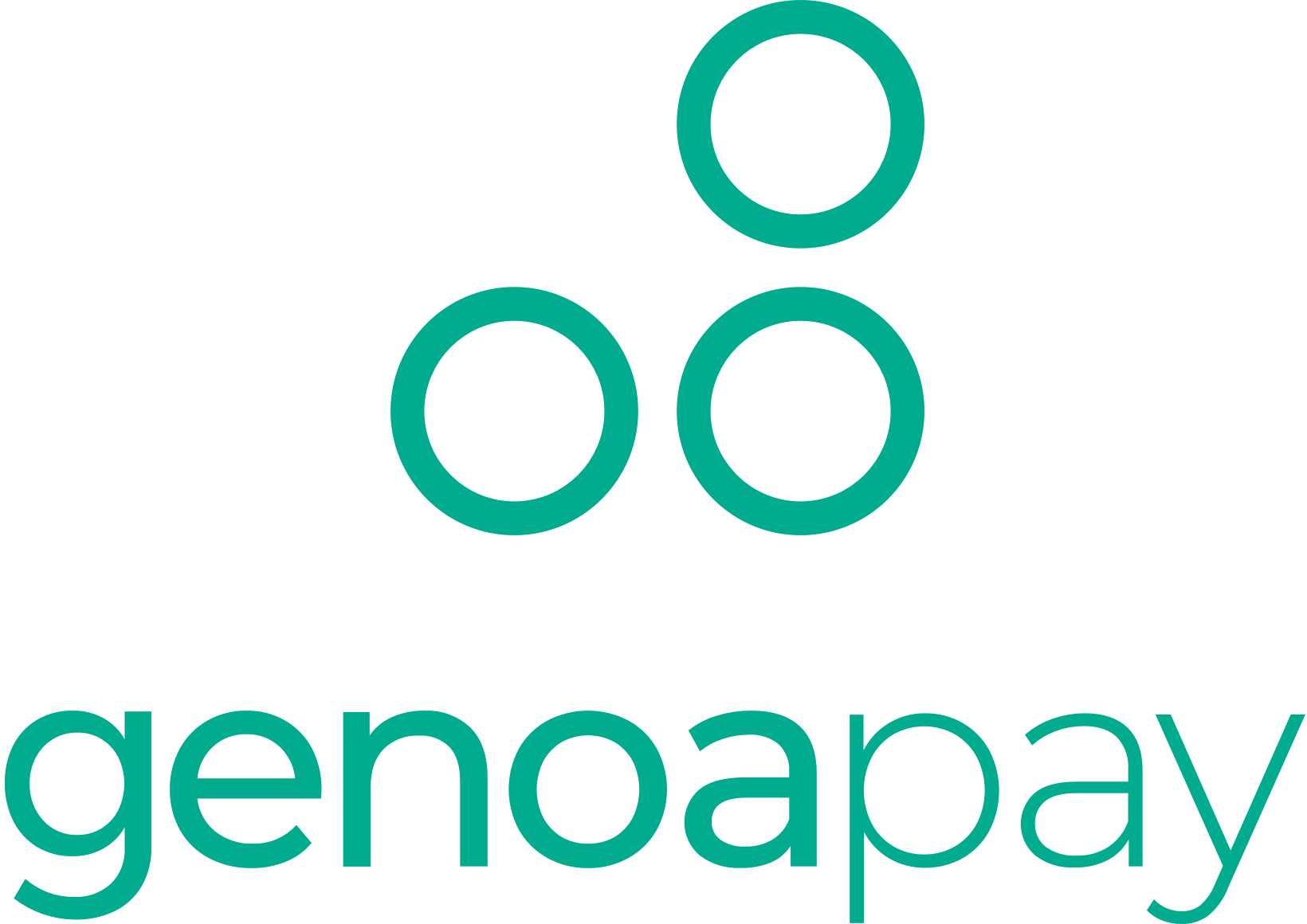 Your payment information is processed securely. We do not store credit card details nor have access to your credit card information.