Description
These aluminum caches are strong and durable, with a plastic lined inside. They are waterproof, and are easy to hang-up with the keychain that is attached to the lid.
2 Rite in the Rain log sheets included with every container! We also have free downloads of most of our log sheets, and sell Rite in the Rain paper separately in packs of 10.
6.5cm tall, 4.5cm diameter
Available in Black, Camo (Green/brown) and Urban Camo (Black/grey)
Payment & Security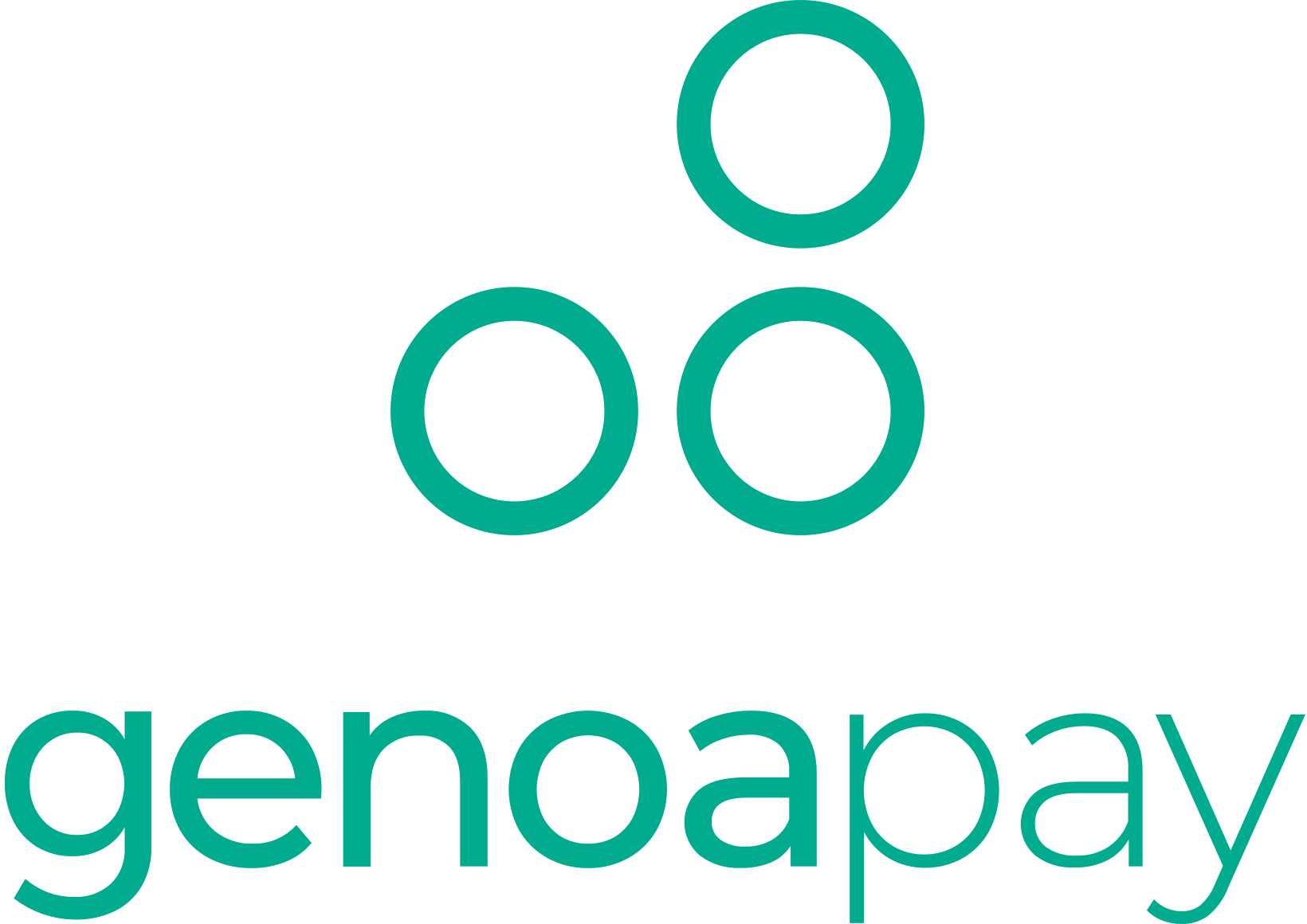 Your payment information is processed securely. We do not store credit card details nor have access to your credit card information.