Description
Set between two porphyry columns that support a reused marble architrave are the original bronze doors of the Temple of Divus Romulus, deified by his father Maxentius in AD 309 when the boy is presumed to have died. They open into a rotunda fifty Roman feet in diameter covered by a cupola, which is accessible from the rear through the Basilica of Santi Cosma e Damiano. 
Finish: Antique Bronze
Size: 1.75"(4.5mm)
 This geocoin is trackable at www.geocaching.com
Payment & Security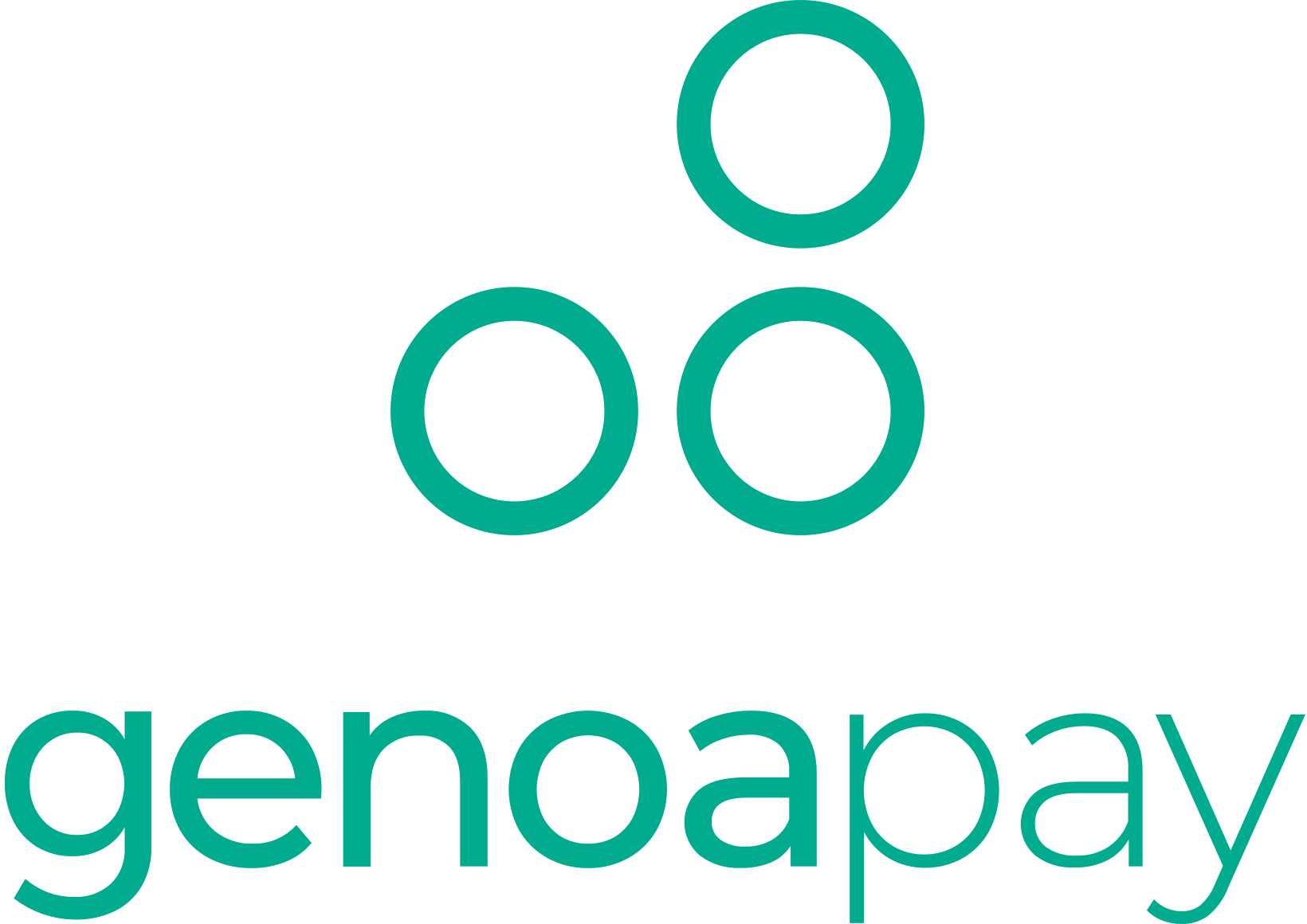 Your payment information is processed securely. We do not store credit card details nor have access to your credit card information.