Description
Are you looking to light a fire under your geocaching adventures? Our friends at UST Brands has the product for you!
The flame-less, fuel-free UST TekFire™ Pro Lighter features a high voltage electric arc for ignition, wind resistance, and easy push-button operation for quick fire starting in breezy conditions. The rechargeable internal lithium-ion battery eliminates the need for liquid butane fuel or adjustments for altitude. The TekFire™ has a 10 second time-out safety feature, a durable spring-loaded wire latch, and wrist lanyard for easy carrying around your wrist.
You can use the inner paracord strands of the paracord for sewing thread, sutures, fishing line, first aid, and more. To recharge the TekFire, simply plug in to any USB port with the included USB cable (an indicator light flashes red while charging and is solid red when fully charged).
Dimensions: 3 inches x 1.5 inches x 0.8 inches.
Here are some features of the TekFire Fuel-Free Lighter:
• Lightweight, easy starting, wind-resistant flameless lighter ignites using electric arc; ideal for camping, backpacking, and hunting trips
• Runs on built-in, rechargeable lithium-ion battery; requires no butane fuel or adjustments for higher altitudes
• Plug into any USB port to recharge with included USB cable
• Indicator light flashes red while charging and is solid red when fully charged
• Ten second time-out safety feature
• Rubberized case allows for easy grip
• 3 feet of all-purpose paracord with an added single tinder thread is included
• Complete use and care instructions included
2 year manufacturer's limited warranty is included.
Use only as directed. Keep out of reach of children.
Payment & Security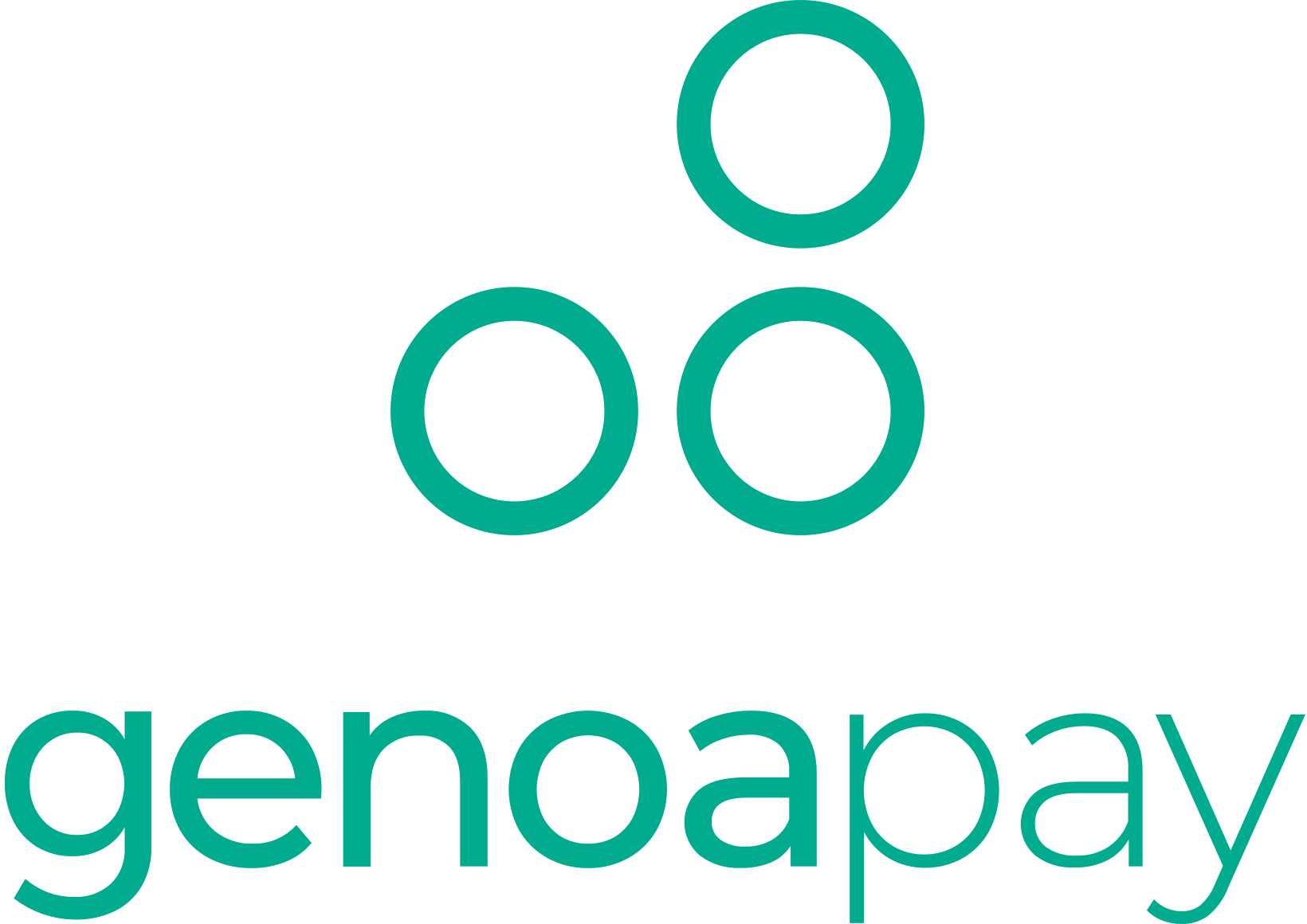 Your payment information is processed securely. We do not store credit card details nor have access to your credit card information.