Description
Symbol of Resilience Geocoin
September 11th marks the anniversary of the September 11, 2001 attacks in New York, New York; Washington, D.C. and Somerset County, Pennsylvania.  May we always remember and never forget. 
Size: 5in
Thickness: 4mm
This coin is trackable at www.geocaching.com.
Payment & Security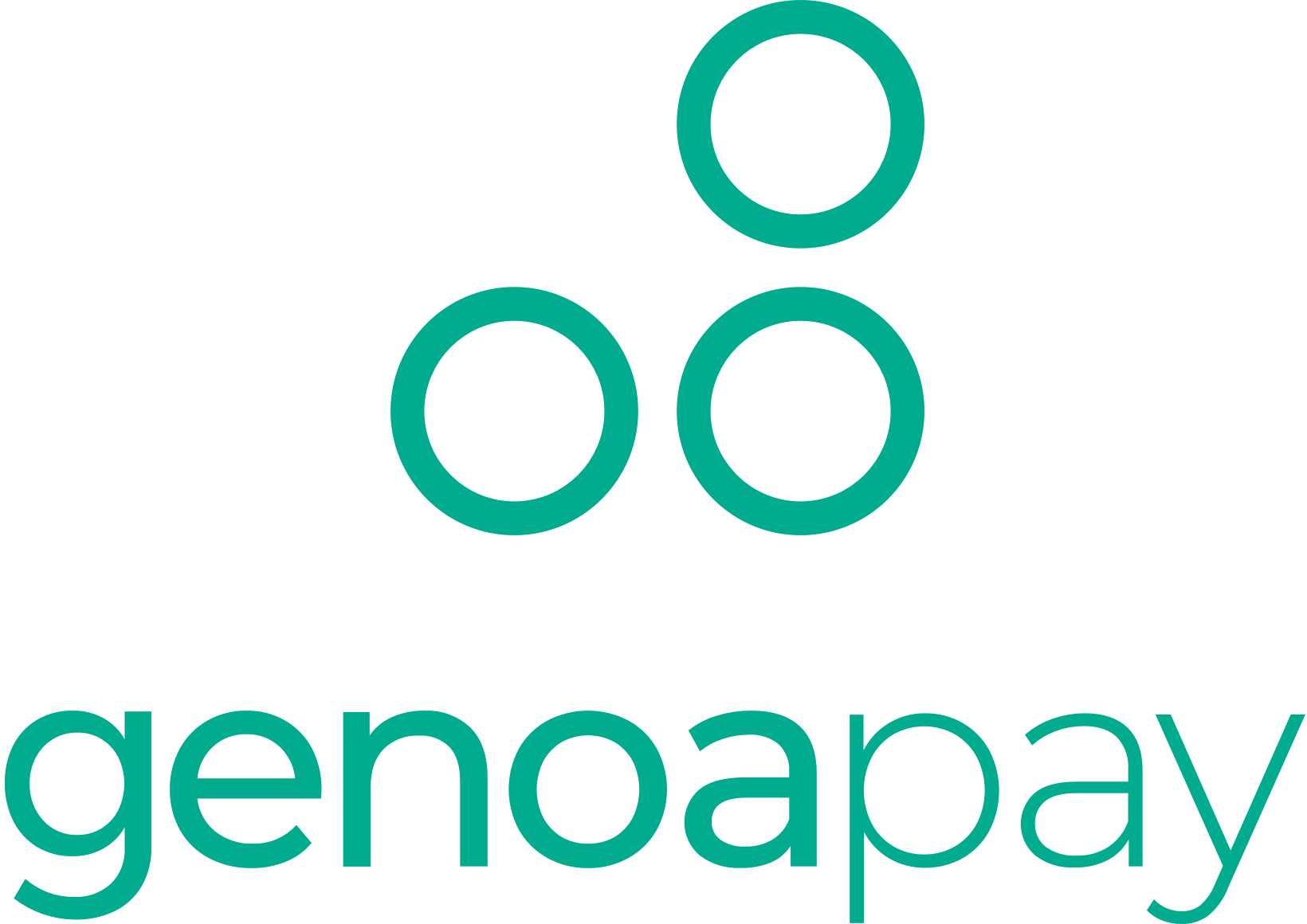 Your payment information is processed securely. We do not store credit card details nor have access to your credit card information.