Description
Lest we forget. November 11th is a day of Remembrance in Canada. On this day we stop to remember and appreciate the sacrifices made by soldiers around the world.
This coin is 45mm x 3.5mm with two tone antique silver and polished gold plating.
Design Info: The 3D cenotaph with the four corner guard design was based on a photo taken by MARPAC Imaging Services at the Battle of the Atlantic commemoration ceremony at the BC Parliament buildings lawn.
The images behind the gold ribbon are poppies and maple leaves.
We hope you enjoy this stunning coin as much as we do!
*This coin is not trackable
Payment & Security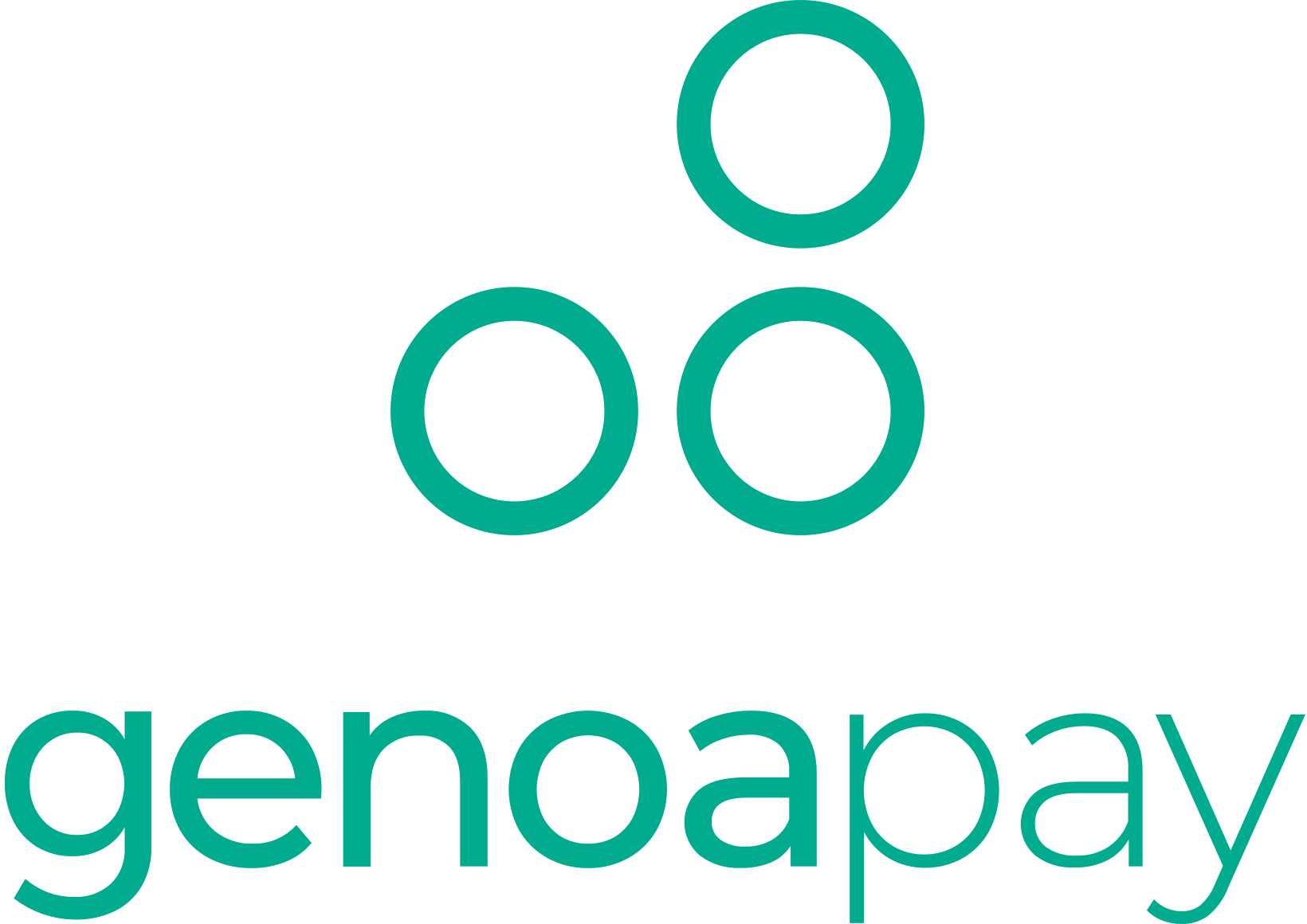 Your payment information is processed securely. We do not store credit card details nor have access to your credit card information.