Description
Summer Solstice Red Sun Geocoin - Longest Day Yellow Rays
 Black Nickel with Nickel Attachment
The summer solstice occurs when the tilt of a planet's semi-axis, in either the northern or the southern hemisphere, is most inclined toward the star that it orbits. Earth's maximum axial tilt toward the Sun is 23° 26'. This happens twice each year, at which times the Sun reaches its highest position in the sky as seen from the north or the south pole. "Solstice" comes from the Latin solsitium, or "sun stands still." The sun does indeed appear to stand still on the solstice, as it reaches its highest point in the sky. This illusion occurs because the Earth's is tilted as far as it goes toward the sun.
Summer Solstice is celebrated on June 21st around the world. The solstice marks the official first day of summer, and has been celebrated for its symbolic importance since ancient times. In England, pagans and travelers visit Stonehenge to watch the sun rise among the stones. Summer15
Size: 2"(50mm)
This geocoin is trackable at www.geocaching.com with its own unique icon.
Payment & Security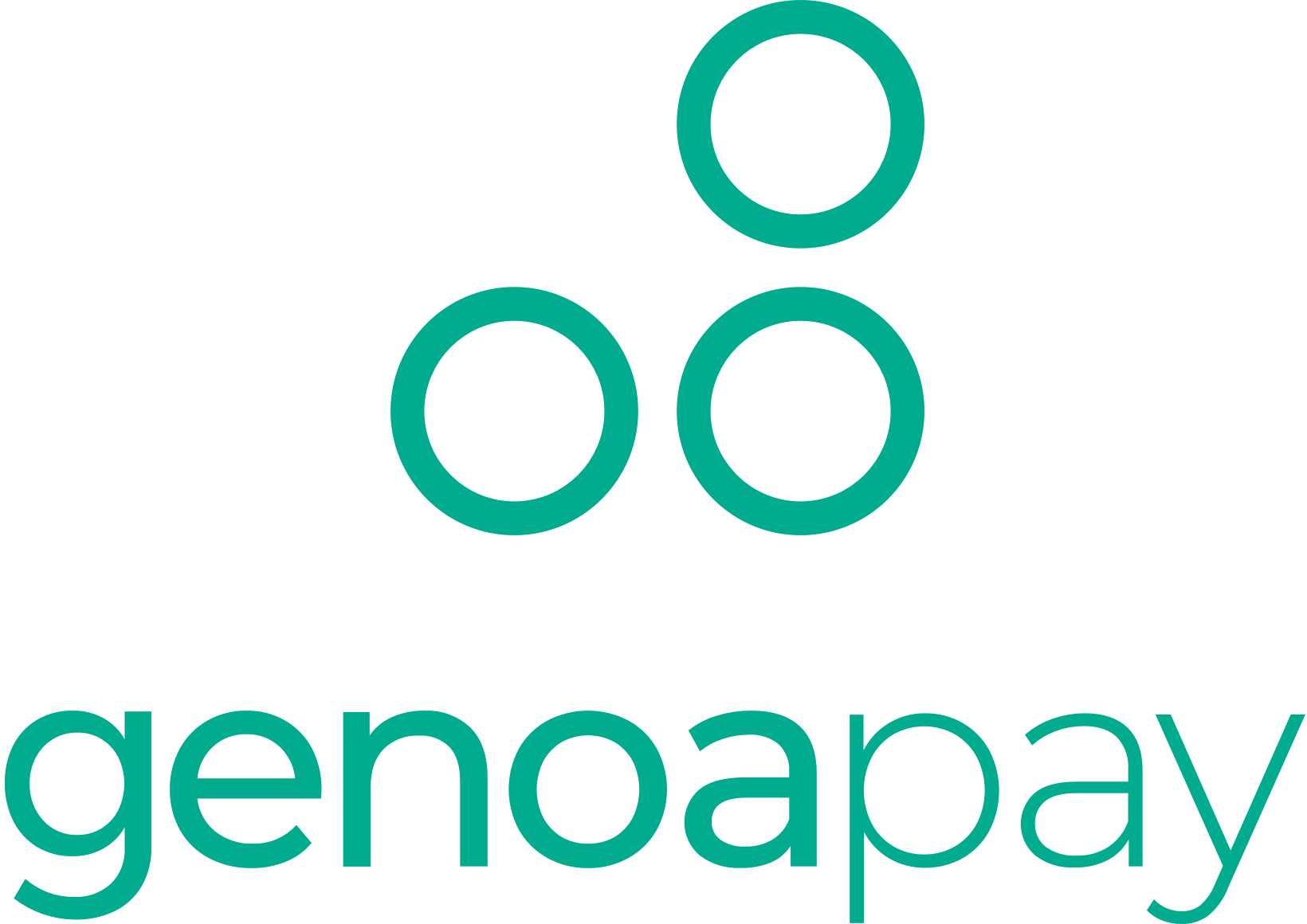 Your payment information is processed securely. We do not store credit card details nor have access to your credit card information.