Description
Check out our brand spanking new Streaker geocoin!
It's the perfect option for a streaking geocacher to celebrate their amazing accomplishment, whether it's been 2 weeks, or 2+ years! The initial design was 'too racy', so it had to get censored. Features an engraving area in case you'd like to get it personalized (optional add-on).
*Optional - Add on engraving!, up to 12 characters including spaces.
Have your name, number of streaking days, dates, or any text put on the geocoin.
Permanent results, will never wear off.
Show off your achievement right on the coin.
Costs less money to have us add the engraving instead of your local engraving shop.
This geocoin is trackable at Geocaching.com
Payment & Security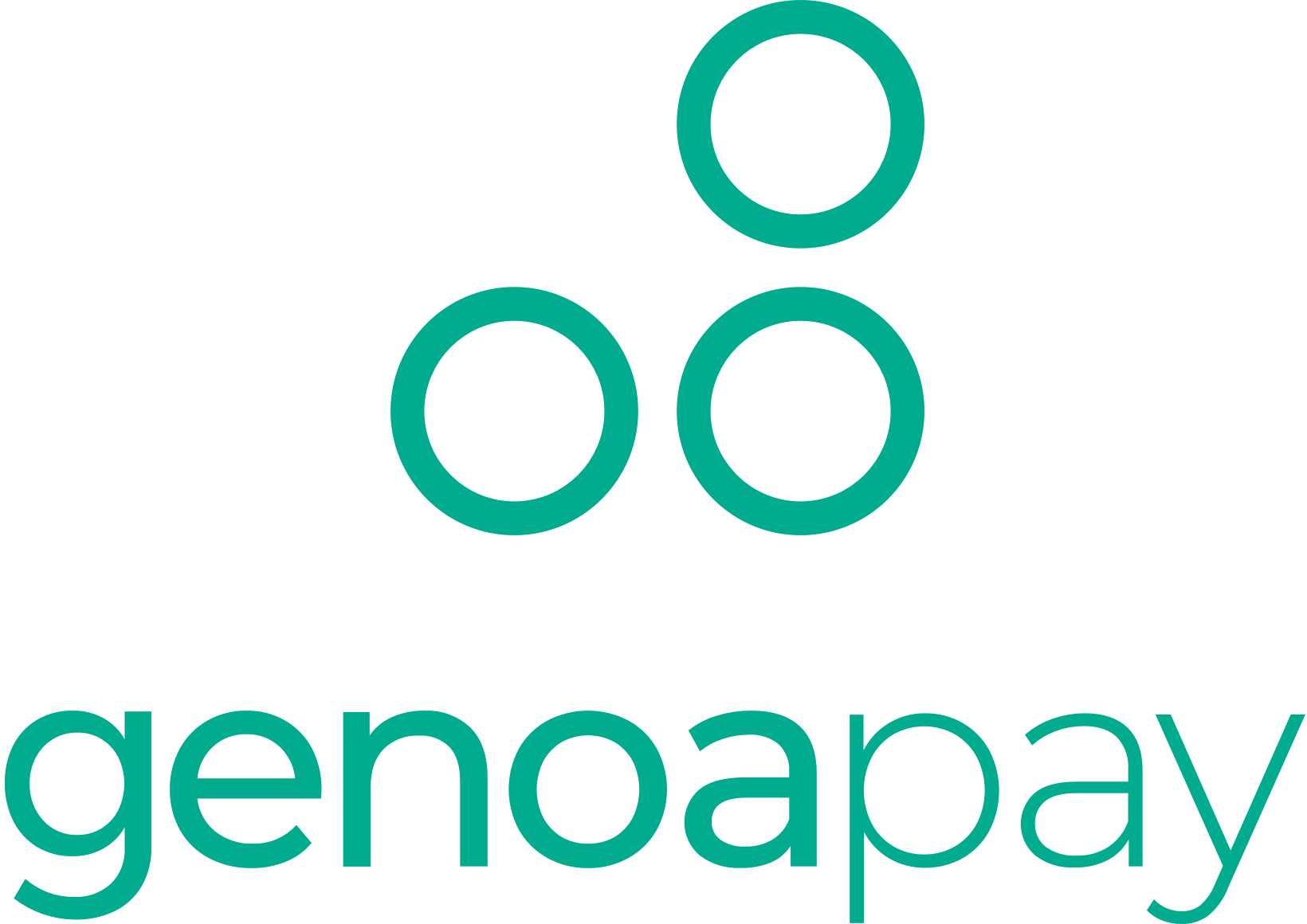 Your payment information is processed securely. We do not store credit card details nor have access to your credit card information.