Description
The Statue of Liberty is a colossal neoclassical sculpture on Liberty Island in New York Harbor in New York City, in the United States. The copper statue, a gift from the people of France to the people of the United States, was designed by French sculptor Frédéric Auguste Bartholdi and built by Gustave Eiffel.
*Each Arrowhead has its own Icon*
Size: 2"(50mm) 3.5mm
Payment & Security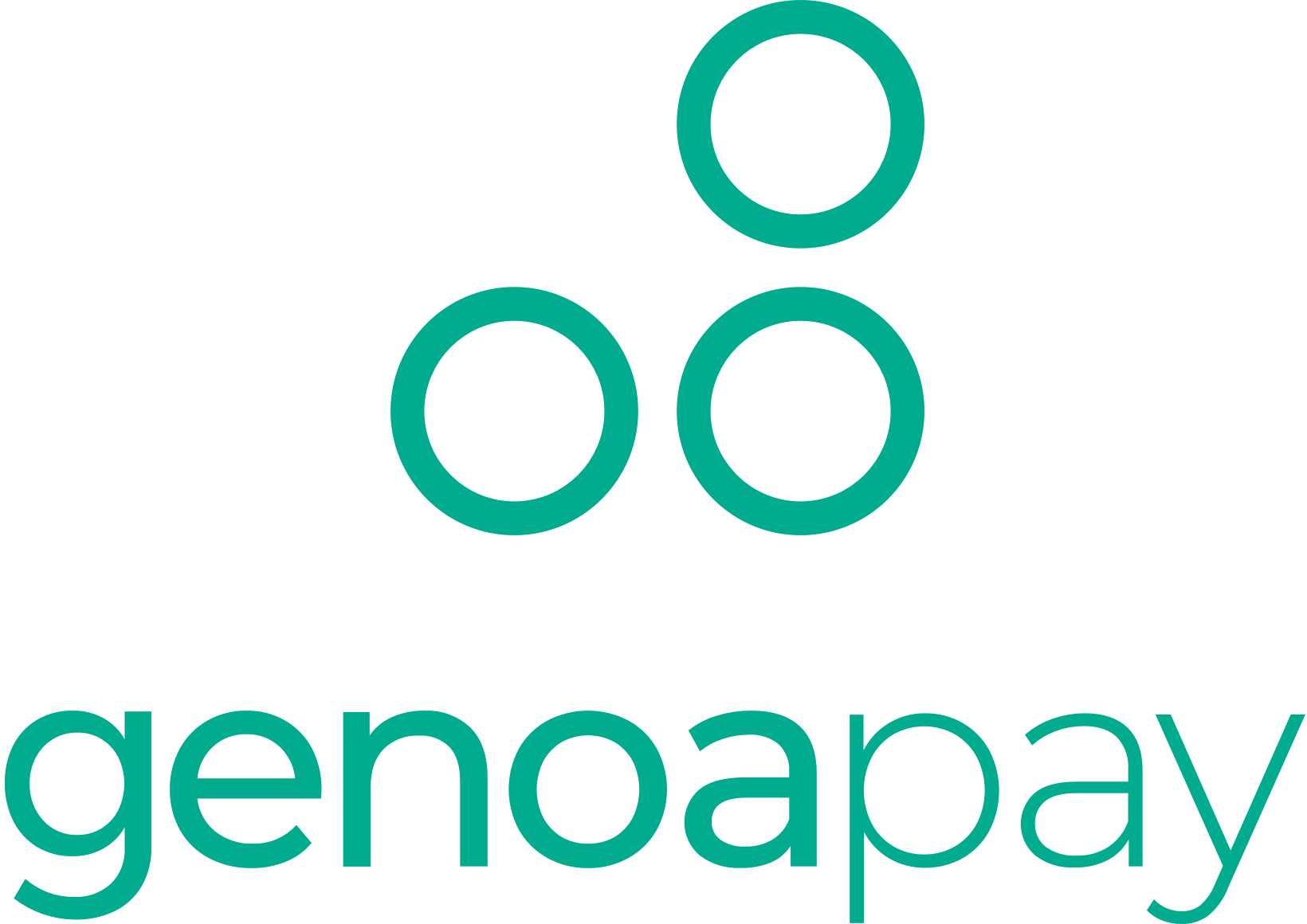 Your payment information is processed securely. We do not store credit card details nor have access to your credit card information.