Description
This updated Geocaching lanyard is full of features for the active geocacher. The softer 1" wide fabric has a break away connector on the top for safety. There is a quick release clip on the bottom that includes a lobster claw that can work for your GPS, and two connector clips for your other items.
The standard size lanyard has approximately 16 inches of fabric between each connector and is available in 3 colors.
Payment & Security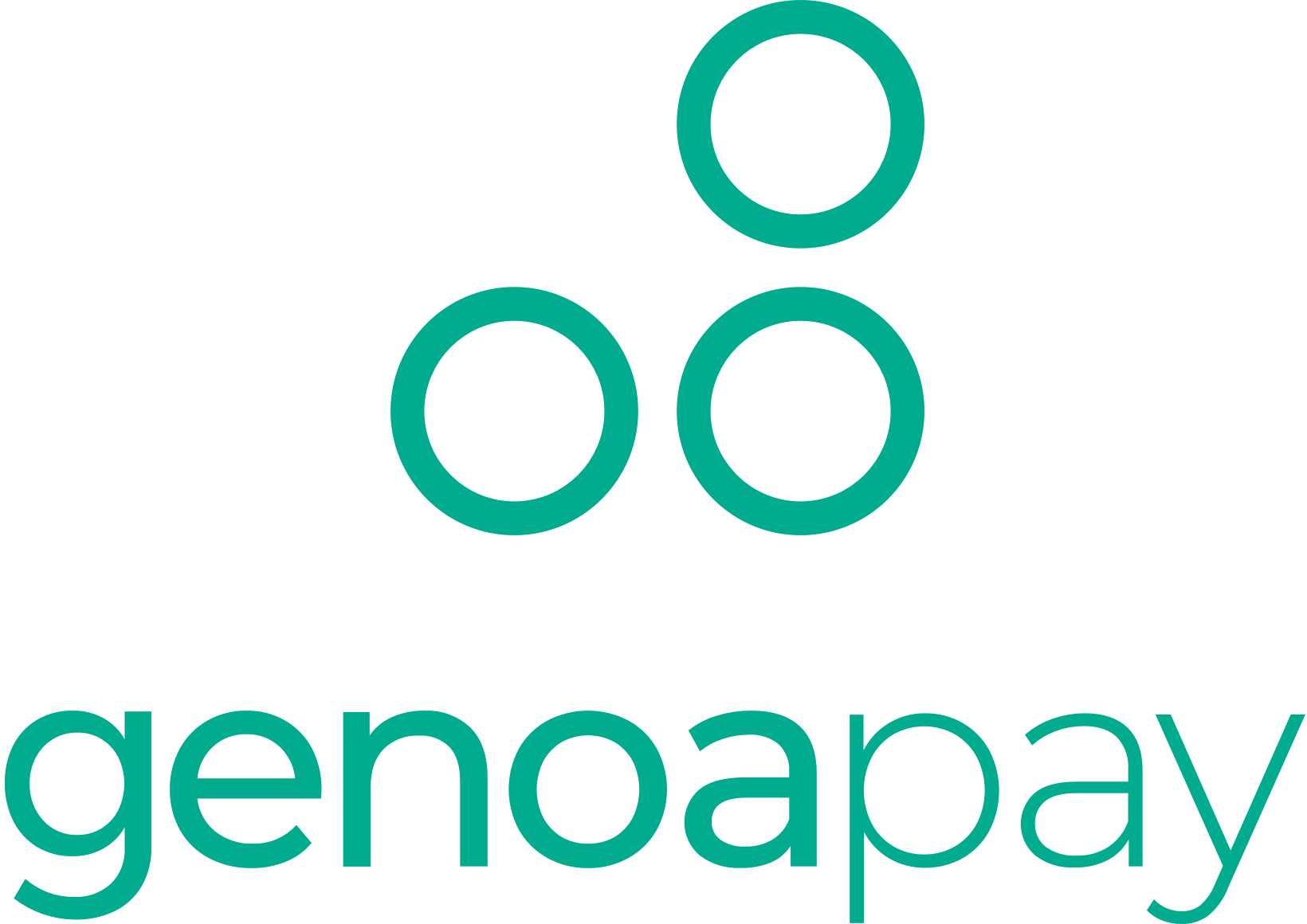 Your payment information is processed securely. We do not store credit card details nor have access to your credit card information.