Description
Let's kick! Did you know that there are over 250 million soccer players worldwide? That makes soccer the most famous sport on Earth! Soccer has been around for hundreds of years - dating back to the fourth century BCE. 
Size: 1" (25mm) x 2.5mm 
This micro geocoin is trackable at Geocaching.com. 
Payment & Security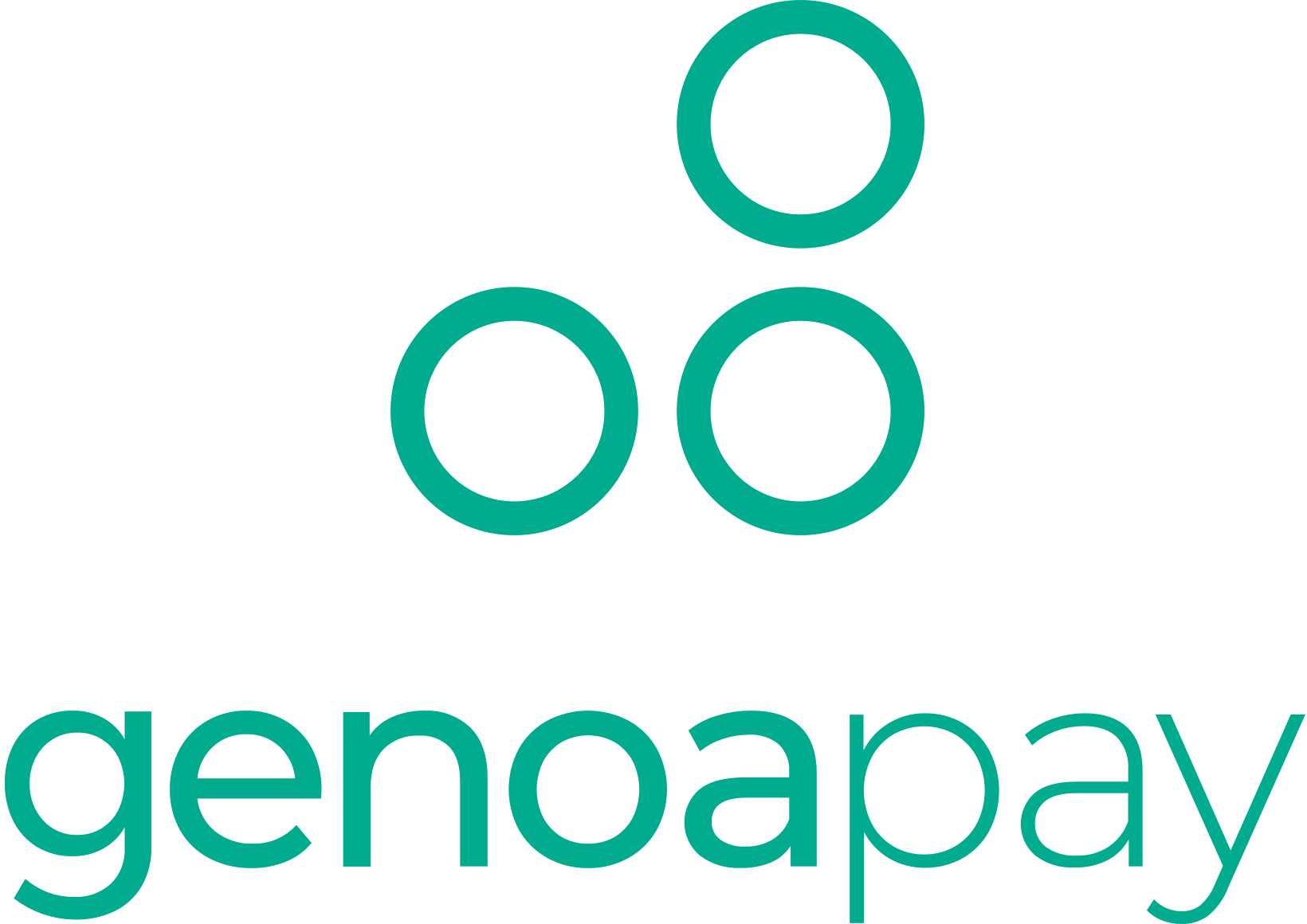 Your payment information is processed securely. We do not store credit card details nor have access to your credit card information.