Description
These are the SMALLEST bag in the image, the one on the far right.
These small 2" x 3" clear zipper bags are perfect for small trade items or micro log sheets. Buy them in a 10 pack to have on hand. We also keep them in our caching bag to use for maintenance.
Payment & Security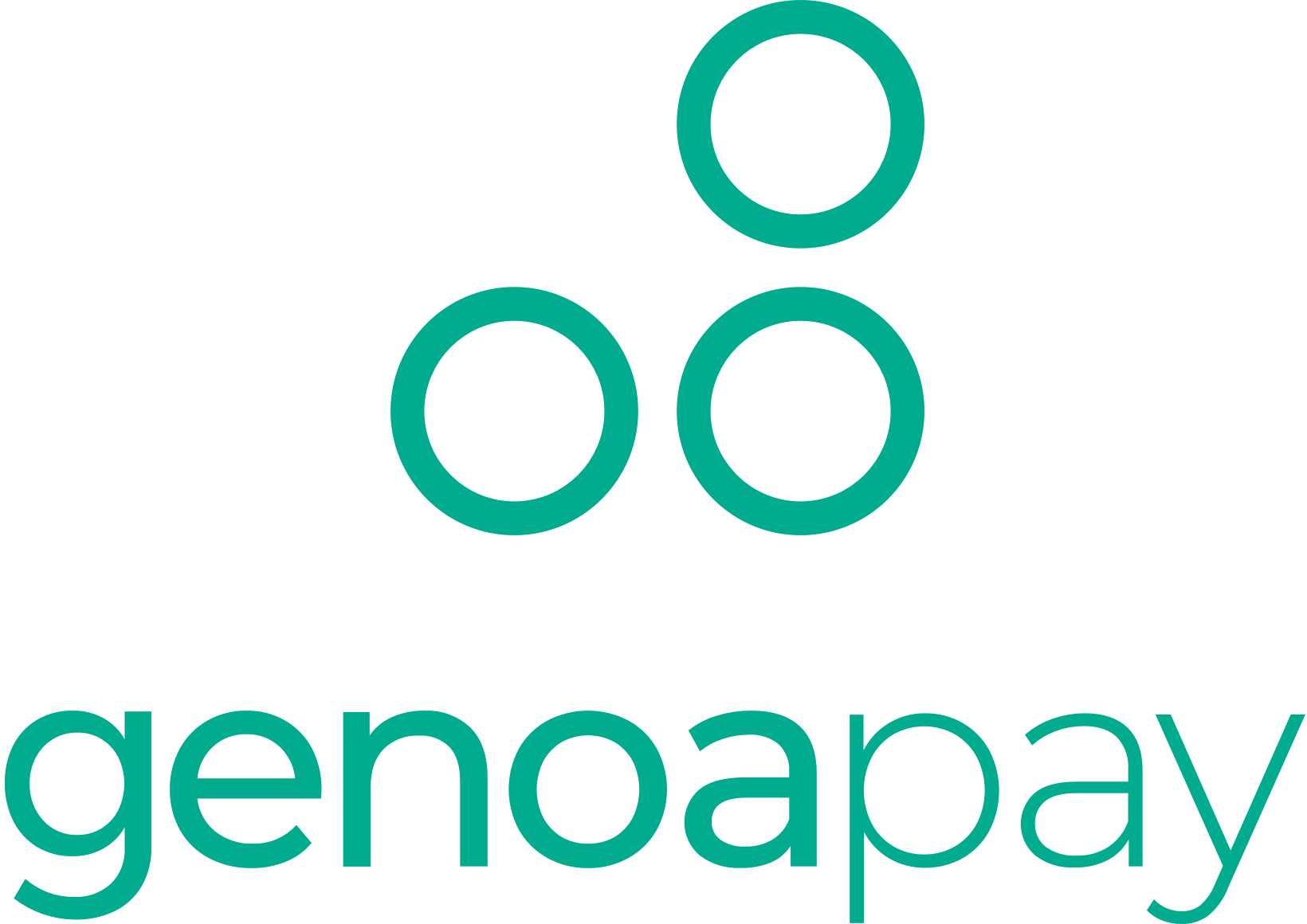 Your payment information is processed securely. We do not store credit card details nor have access to your credit card information.