Description
The perfect pencil to fit in your smaller caches! Four official geocaching.com pencils come in a pack. Measuring 3.25 inches, these pencils will be useful in many cache containers!
Remember, pens don't always work in cold weather, so it's always a good idea to include at least one pencil in a cache.
Payment & Security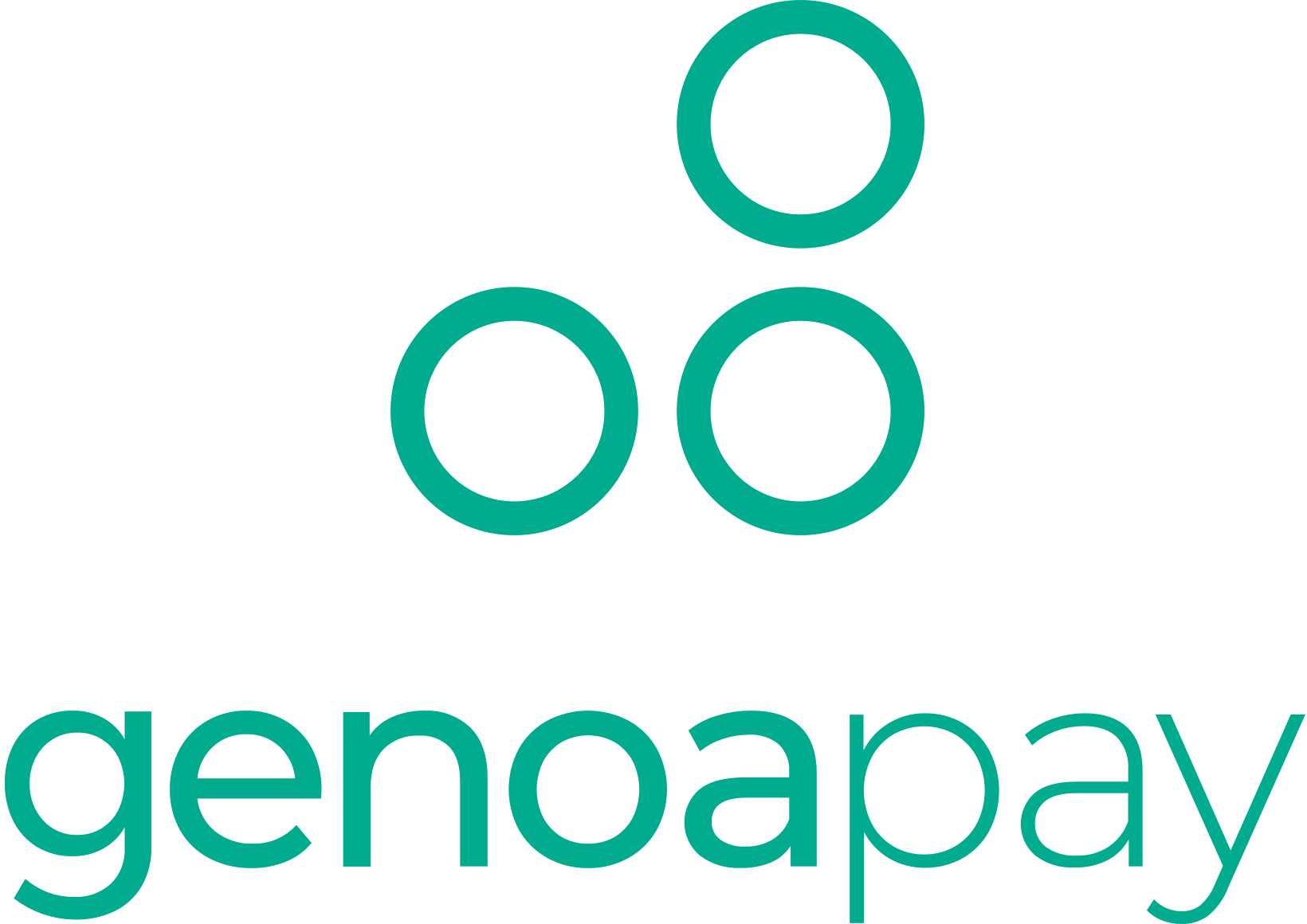 Your payment information is processed securely. We do not store credit card details nor have access to your credit card information.