Description
This might be the most versatile geocache you will find. It is like a micro, only bigger!
These all weather containers are great for keeping your log sheets out of the elements and to put more smilies in your logs. They are big enough to hold some small SWAG and trackables, but small enough to still hide well out of site. They are flat bottom if they sit and ready to hang if that is how you hide. They are crush proof, water proof, rust proof and are even pre-printed with Official Geocache and a place for cache info!
Make your micro hides a little bigger with the Small Cylinder Geocache!
Payment & Security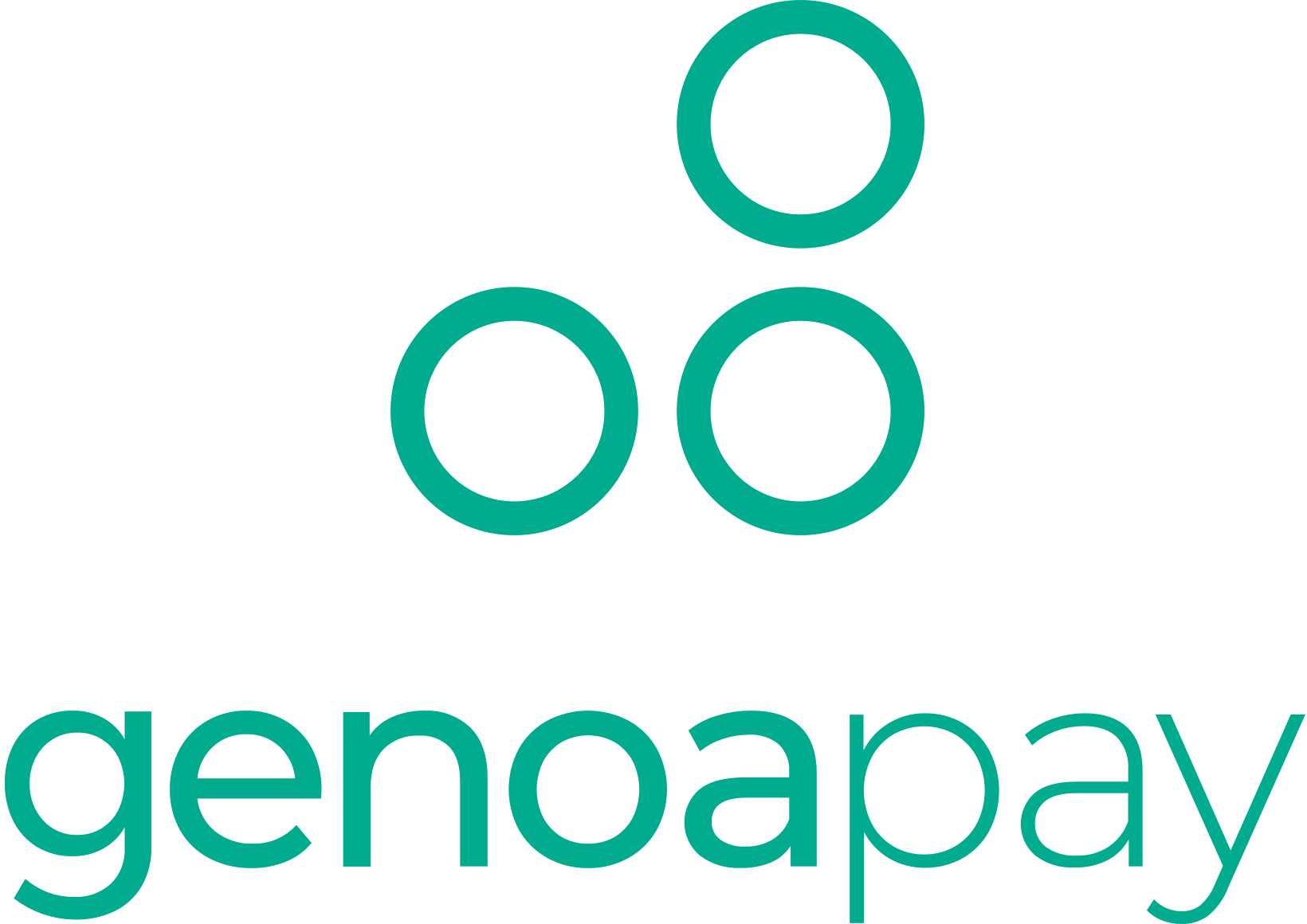 Your payment information is processed securely. We do not store credit card details nor have access to your credit card information.