Description
Bring out your inner child and come have some fun cachin with Gunnar!
Size: 2"
Chain: 6"
Simon the Seahorse loves to giddy-up in the shallow tropical waters of sea grass beds or coral reefs. Geocaching is the perfect family adventure and he loves to take his 1,500 kids out geocaching! His Underwater Adventure friends are always there to help out with babysitting.
This tag is trackable at www.geocaching.com with its own unique icon.
Payment & Security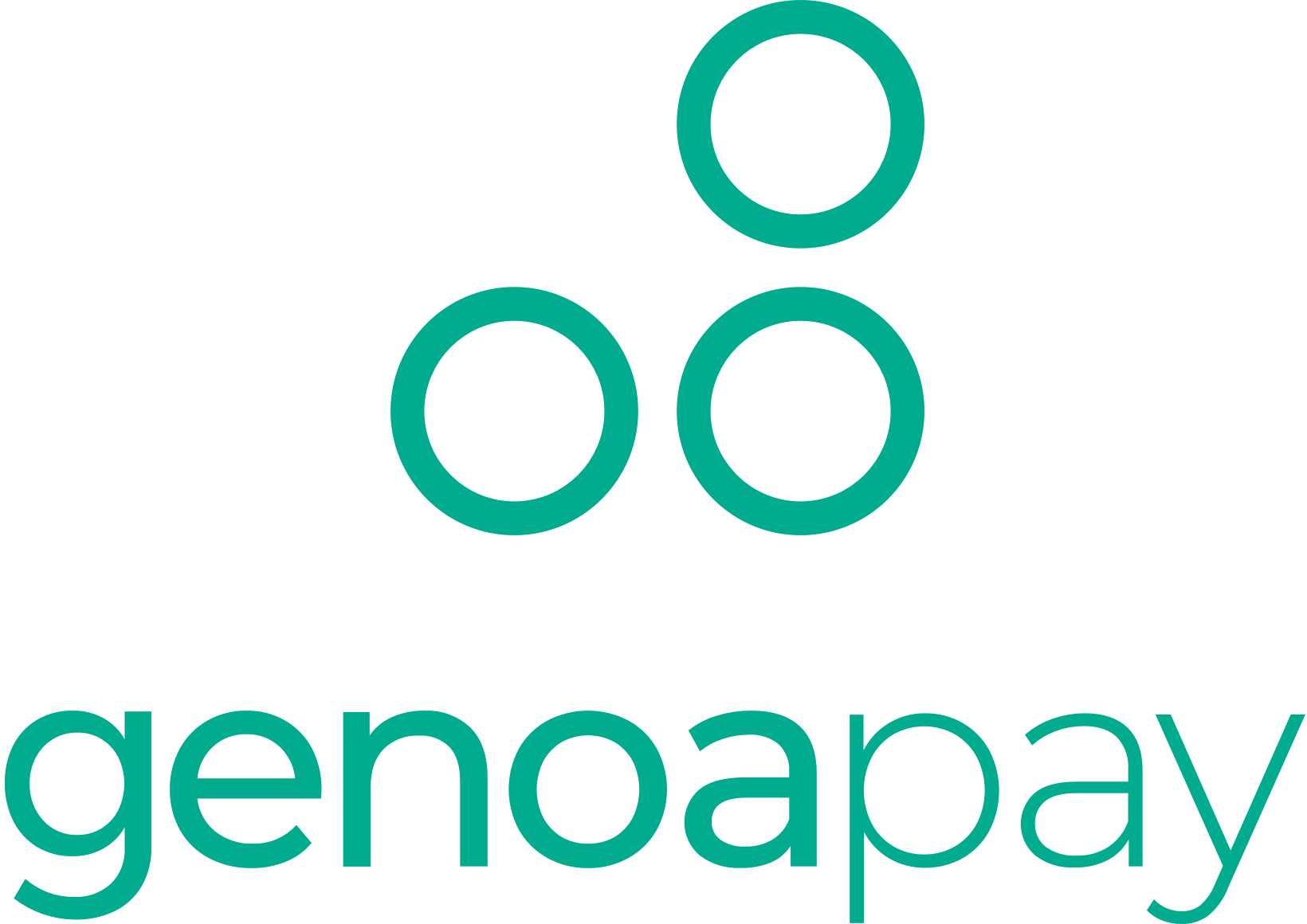 Your payment information is processed securely. We do not store credit card details nor have access to your credit card information.