Description
It's that time of the year - Signal is getting festive! This gorgeous coin depicts Signal in front of a cozy fire and adventuring with mystical creatures! 
We created this design for Geocaching HQ, and have a limited amount of stock in our metal plating version.
Available in satin gold. This coin is 5.5cm tall and 5cm wide. 
Trackable at www.geocaching.com
Payment & Security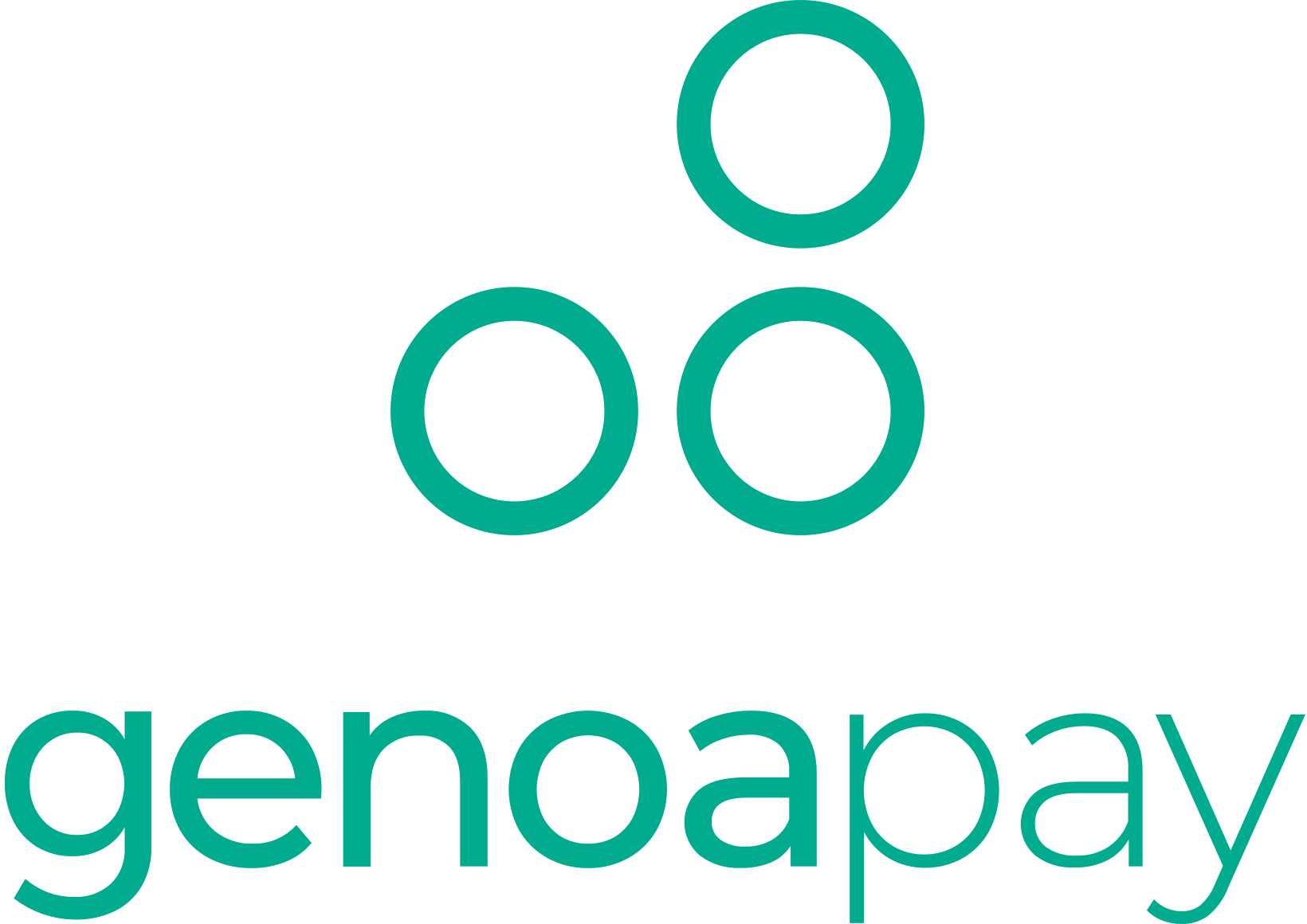 Your payment information is processed securely. We do not store credit card details nor have access to your credit card information.