Description
Santa Caching the World
Santa flies in his magic sleigh around the world in just one day. 
Imagine the stats he would have if instead of leaving presents
Under the tree, he searched for each cache left by you and me!
Finish: Antique Nickel

SIZE: 1 Inch
Payment & Security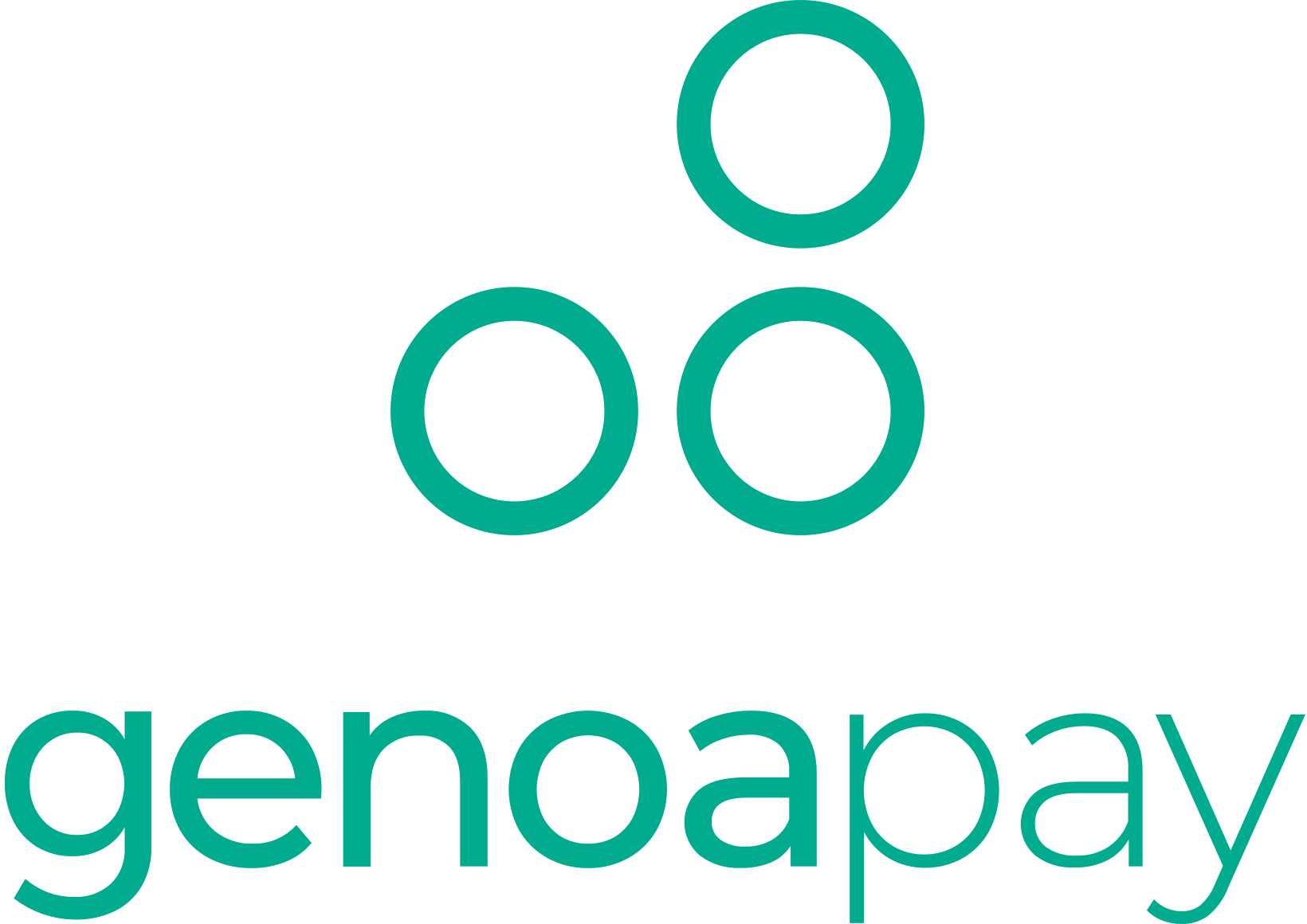 Your payment information is processed securely. We do not store credit card details nor have access to your credit card information.