Description
These generic waterproof logsheets are made with Rite-in-the-Rain waterproof paper and printed with waterproof ink. These are the only logs you should use in your micro caches. They roll up into a film canister or Bison tube and come as standard equipment with our micro cache tubes.
Dimensions:
Nano - .25" x 8.5"
Micro - 1 " x 9.75"
Regular - 1.5" x 10"
Payment & Security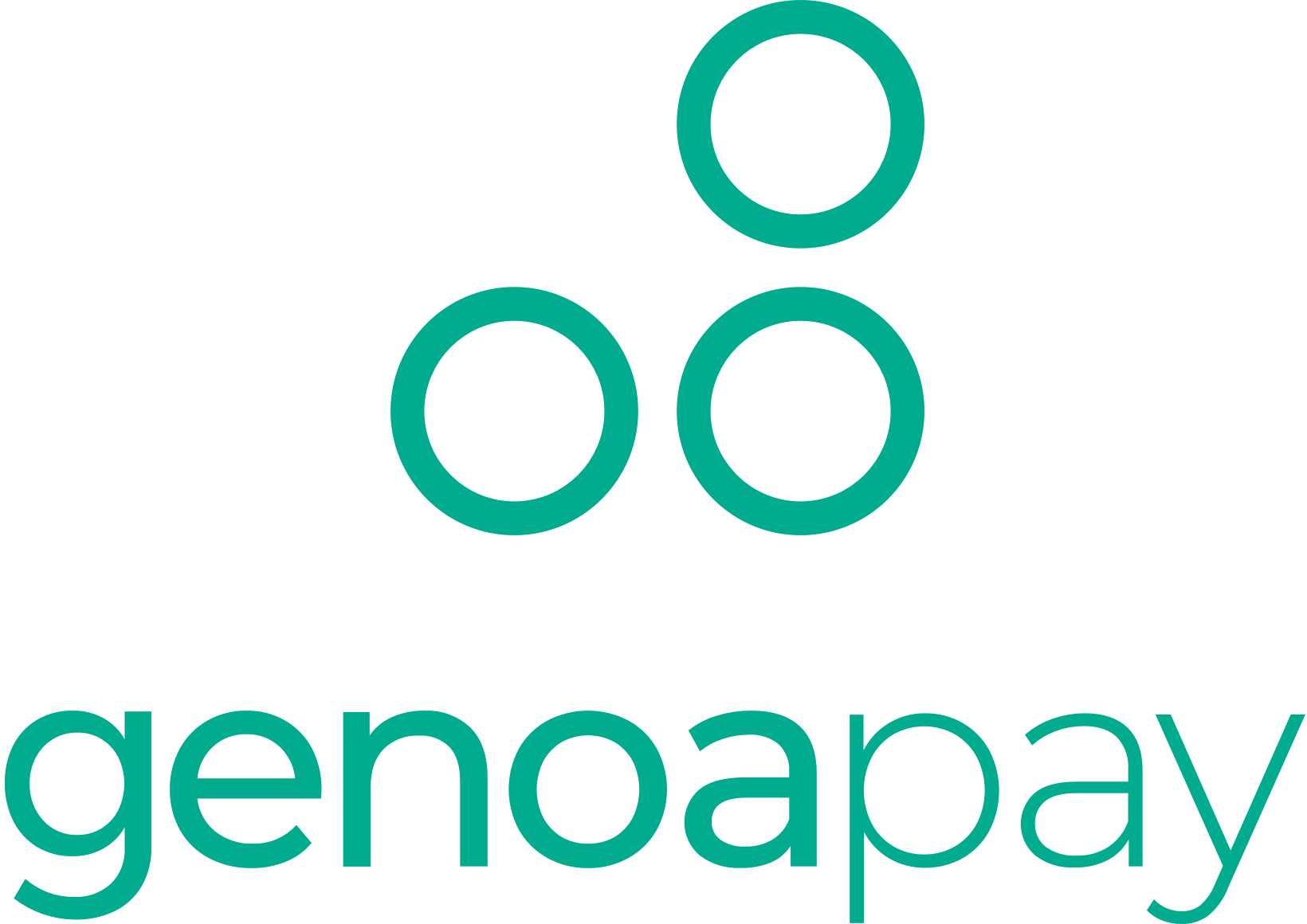 Your payment information is processed securely. We do not store credit card details nor have access to your credit card information.