Description
This eerie Geocoin may just put shivers down your spine! Ripper Bones...the name sounds just as frightening as it looks! The front-side of the coin features an ominous face...who could it be you wonder? We're not exactly sure, but the menacing skull on the other side may give us a clue! We hope you don't get nightmares...muahahaha!
Size: 2" (50mm) x 3mm

This geocoin is trackable at Geocaching.com.
Payment & Security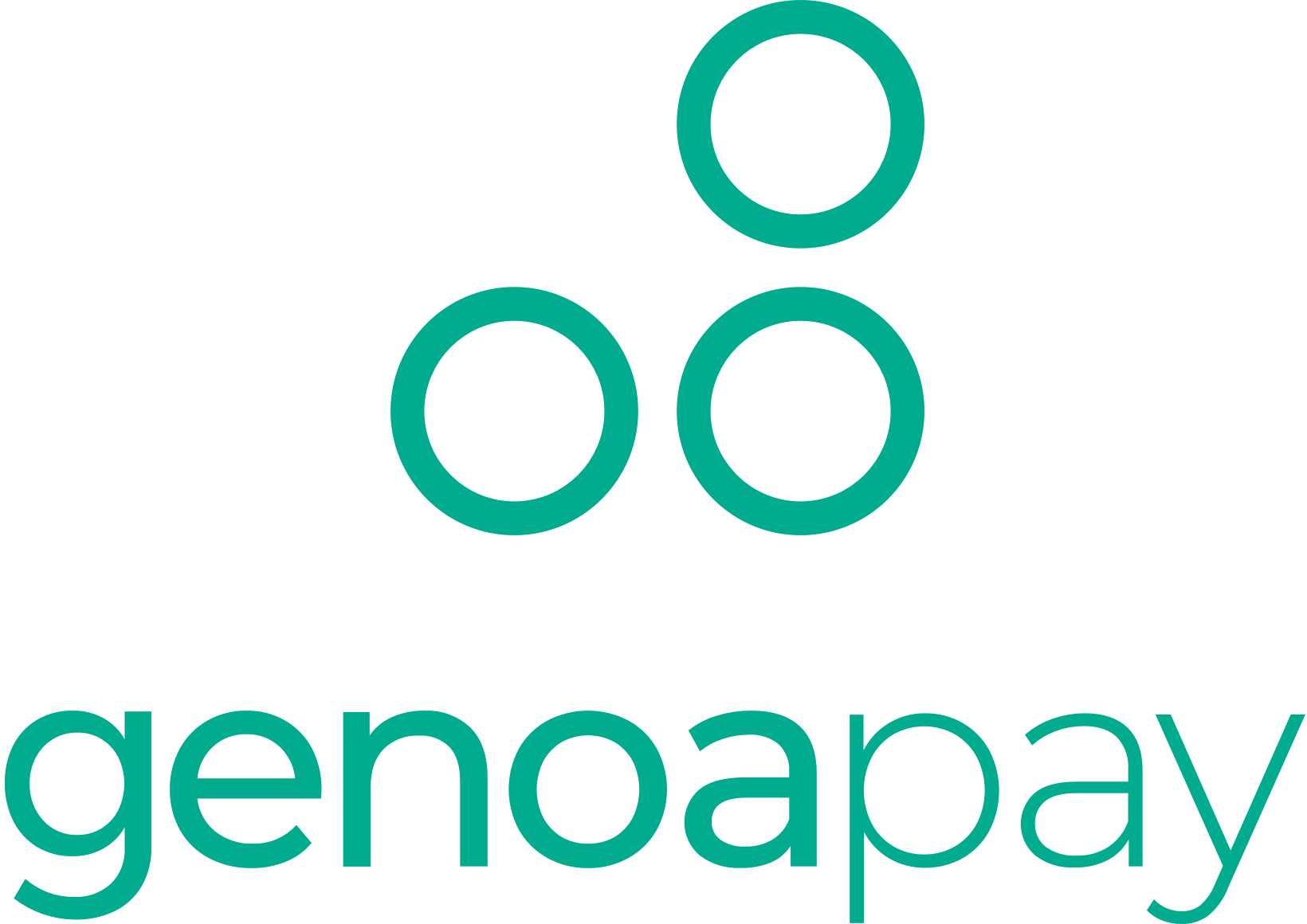 Your payment information is processed securely. We do not store credit card details nor have access to your credit card information.