Description
The RCMP is an iconic part of the fabric of Canada. Our National Police Force dates back to the 1920 merger of the Northwest Mounted police and the Dominion police, which go back to 1873 and 1868 respectively. The RCMP's history includes a strong tie to the horsemanship that was a critical means of transport in the early days of policing in Canada. The Musical ride in an ongoing tribute to that history, thrilling the public as they tour Canada year after year. This coin is a tribute the men and women who serve in the red serge and presents the musical ride to represent the RCMP's ongoing commitment to the Canadian public, with a tip of the stetson to its place in the history of Canada.
The coin is 45mm in diameter, 4mm thick with the RCMP crest on one side and a representation of the Musical ride, based on a photograph by coin designer Chris Edley, on the other. Produced under license by the RCMP Foundation.
This coin is trackable at www.geocaching.com
Payment & Security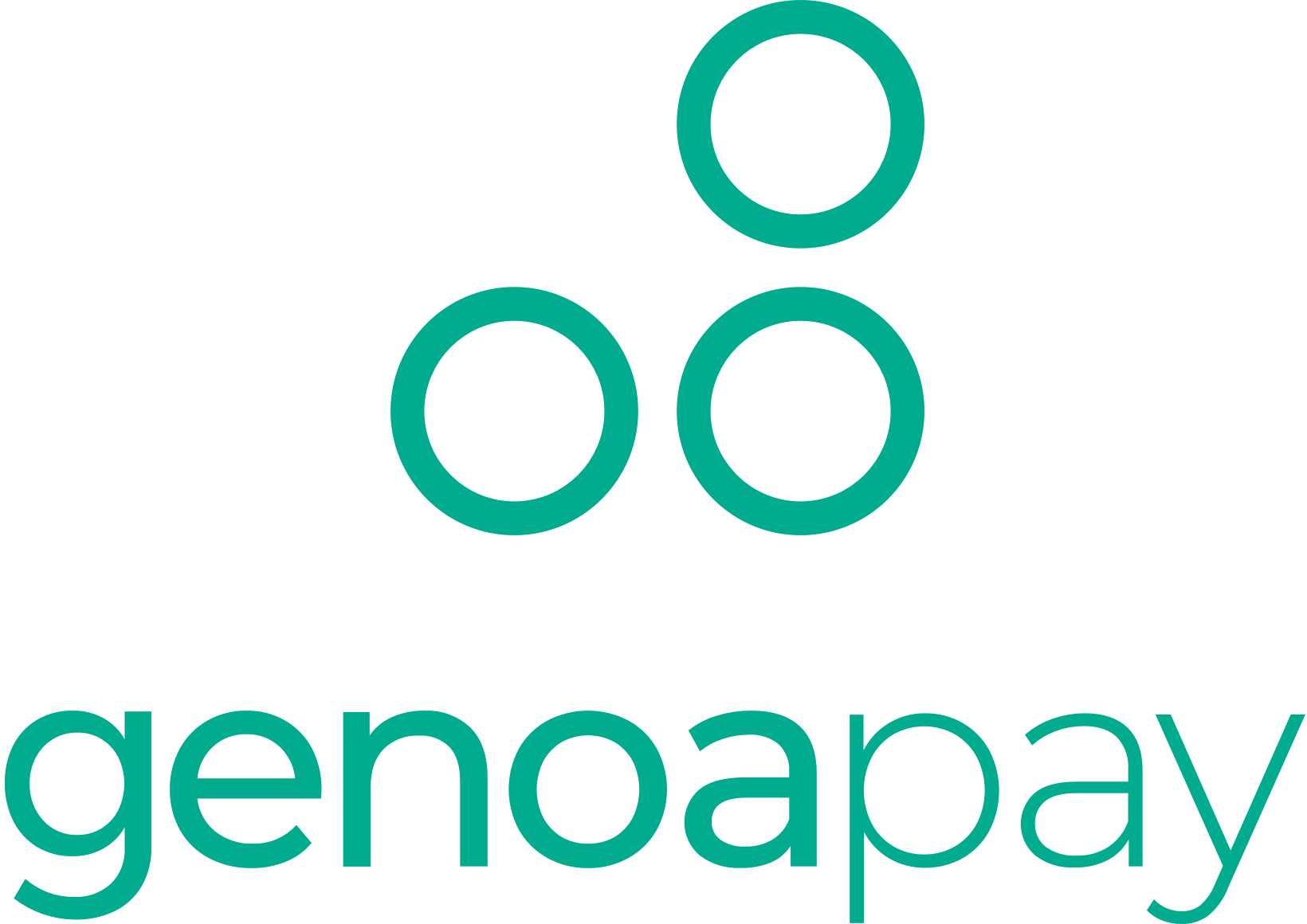 Your payment information is processed securely. We do not store credit card details nor have access to your credit card information.