Description
The Tessellation Turtle is quite puzzling...
These little turtles have several random names on them but make great trade-ables for events and get-togethers.
These are NOT trackable

Size: 1" (50mm)


Payment & Security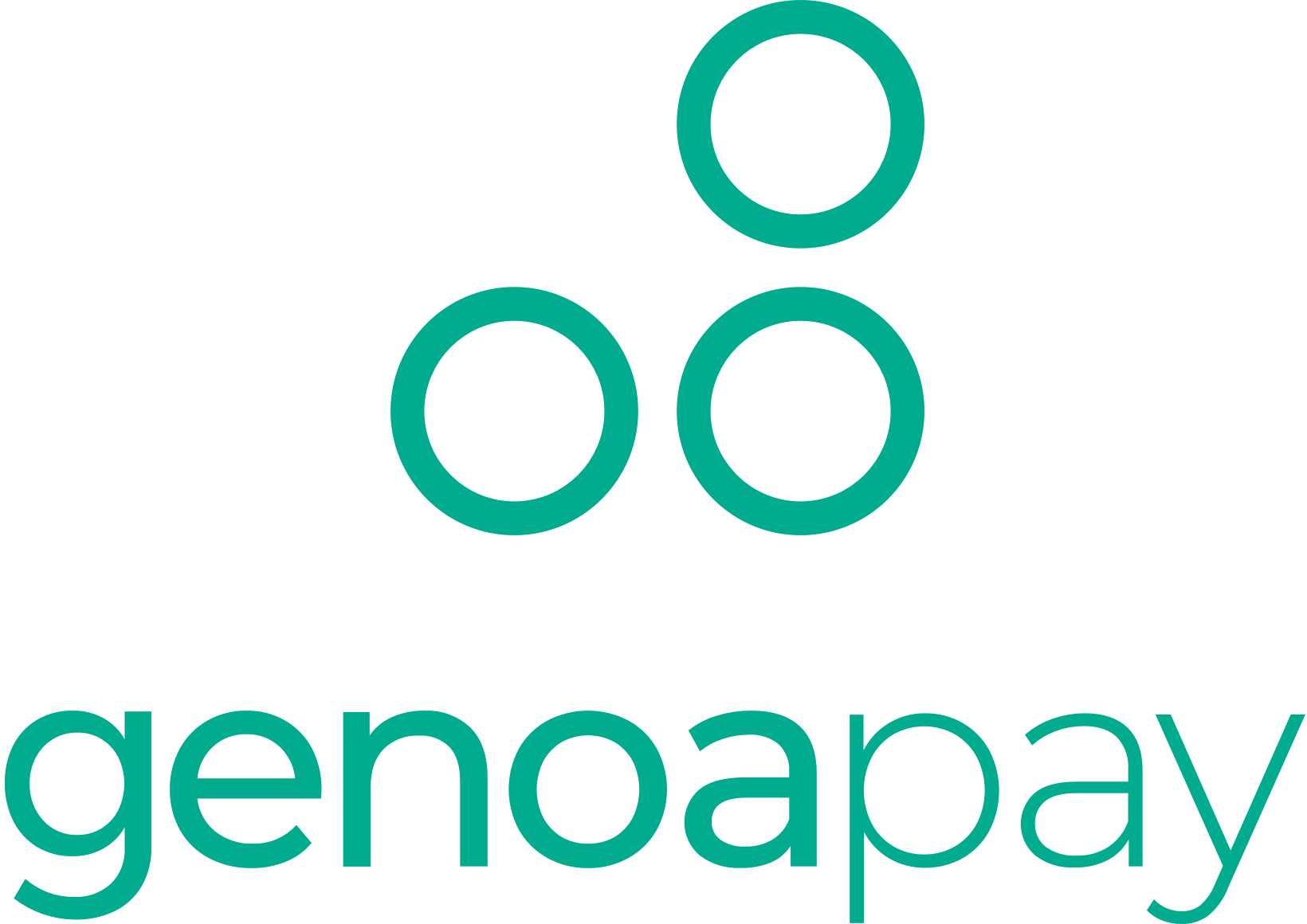 Your payment information is processed securely. We do not store credit card details nor have access to your credit card information.