Description
Made with a deluxe push clasp. A safe lapel pin for kids of all ages, as well as adults. Poppins are perfect for pinning on your clothing. Great for people in uniform who cannot have the pin fall off while on duty, nor get poked while working.  They are extremely popular with everyone who wants to wear their poppy safely and proudly.
Part of the proceeds from the sale of Poppins will be donated to Wounded Warriors Canada. We are a proud supporter of Wounded Warriors Canada.
Note: The Pin is in no way affiliated with the Royal Canadian Legion or the Legion's annual Poppy Campaign. We encourage all Canadians to purchase their Poppy or continue to donate to the "Poppy Fund" every November.
Payment & Security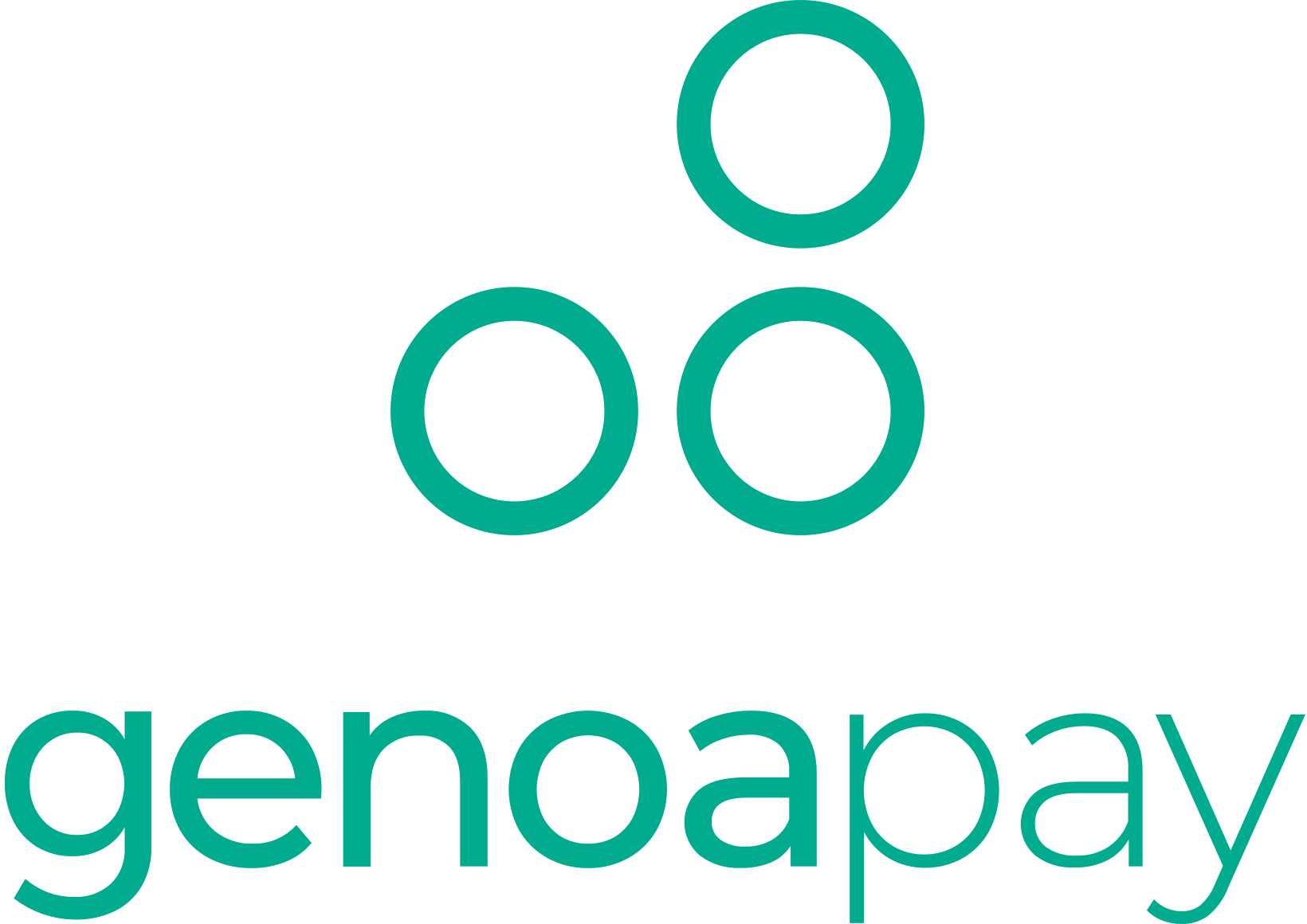 Your payment information is processed securely. We do not store credit card details nor have access to your credit card information.