Description
These are awesome 30cal plastic ammo cans - the kind you love to find in the woods!
This plastic ammo can comes in a grey colour and has been tested with our Landsharkz Kidz Kit! 
Customize it to create your very own awesome geocache container. 
Order on it's own or choose between a large Canadian cacher Rite in the Rain logbook or a Making Tracks Rite in the Rain logbook.
Payment & Security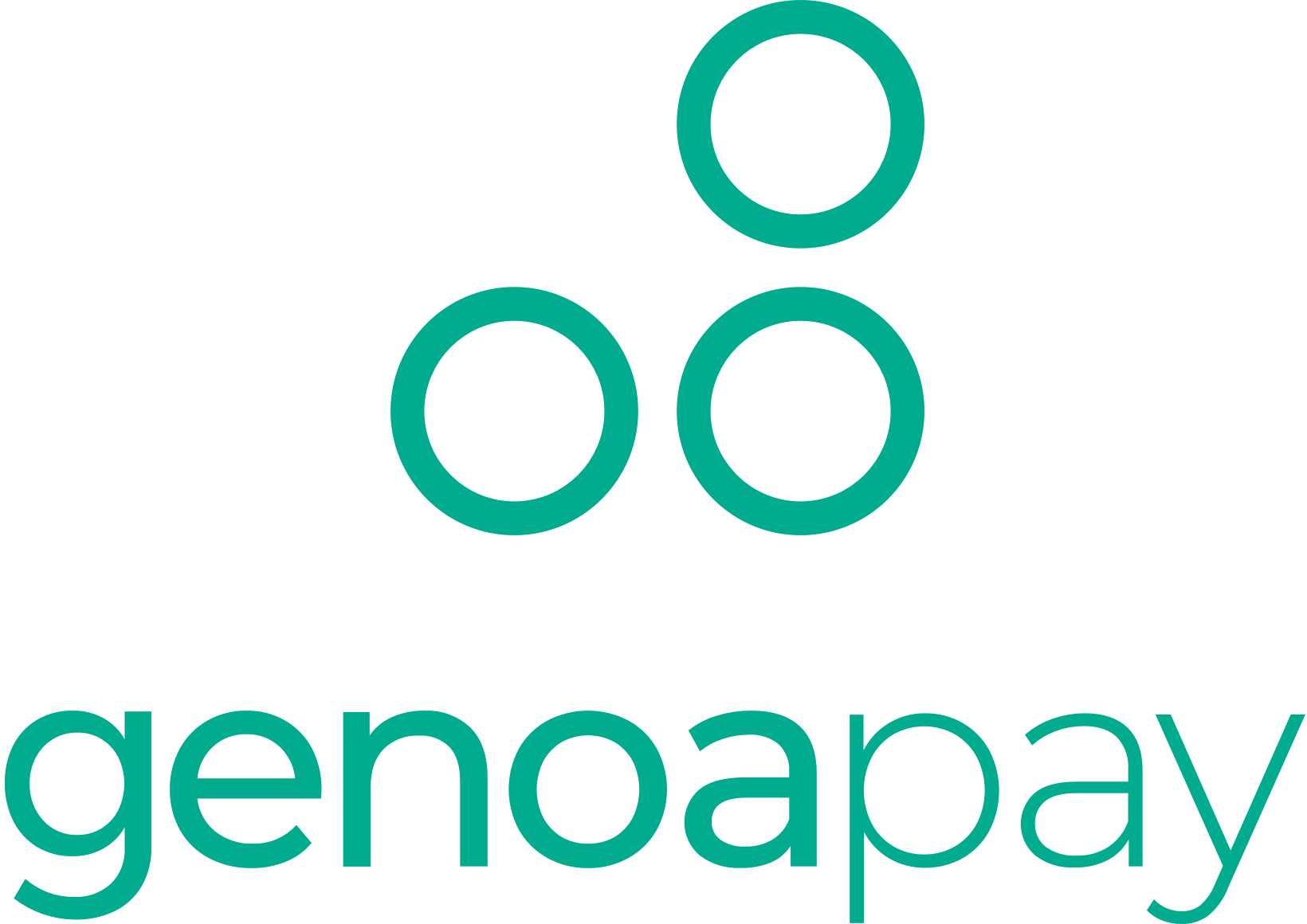 Your payment information is processed securely. We do not store credit card details nor have access to your credit card information.