Description
Is it a Pirate's Life for you?
International Talk Like a Pirate Day is September 19th, and we usually like to celebrate with a new pirate geocoin!
Payment & Security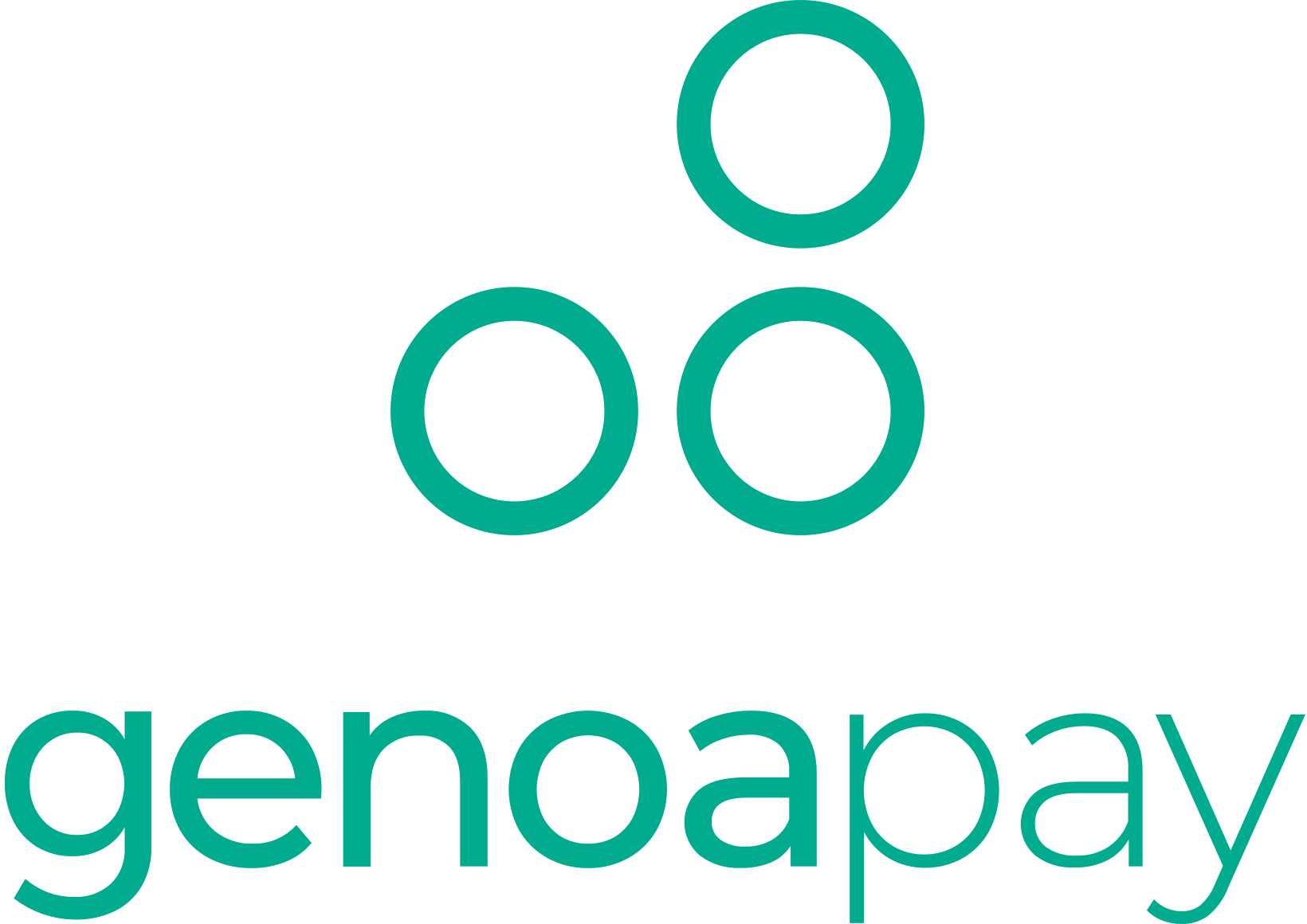 Your payment information is processed securely. We do not store credit card details nor have access to your credit card information.