Description
Peter the Penguin is Percy's second cousin. He also hails from the South Pole where he enjoys caching in colder climates. And just like Percy, he too has always longed for tropical climes. All Cache Buddies are made of aluminum, just like travel bugs and come with a chain so that it may be attached to another item. Peter the Penguin measures just under 2".
This tag is trackable at www.geocaching.com with its own unique icon.
Payment & Security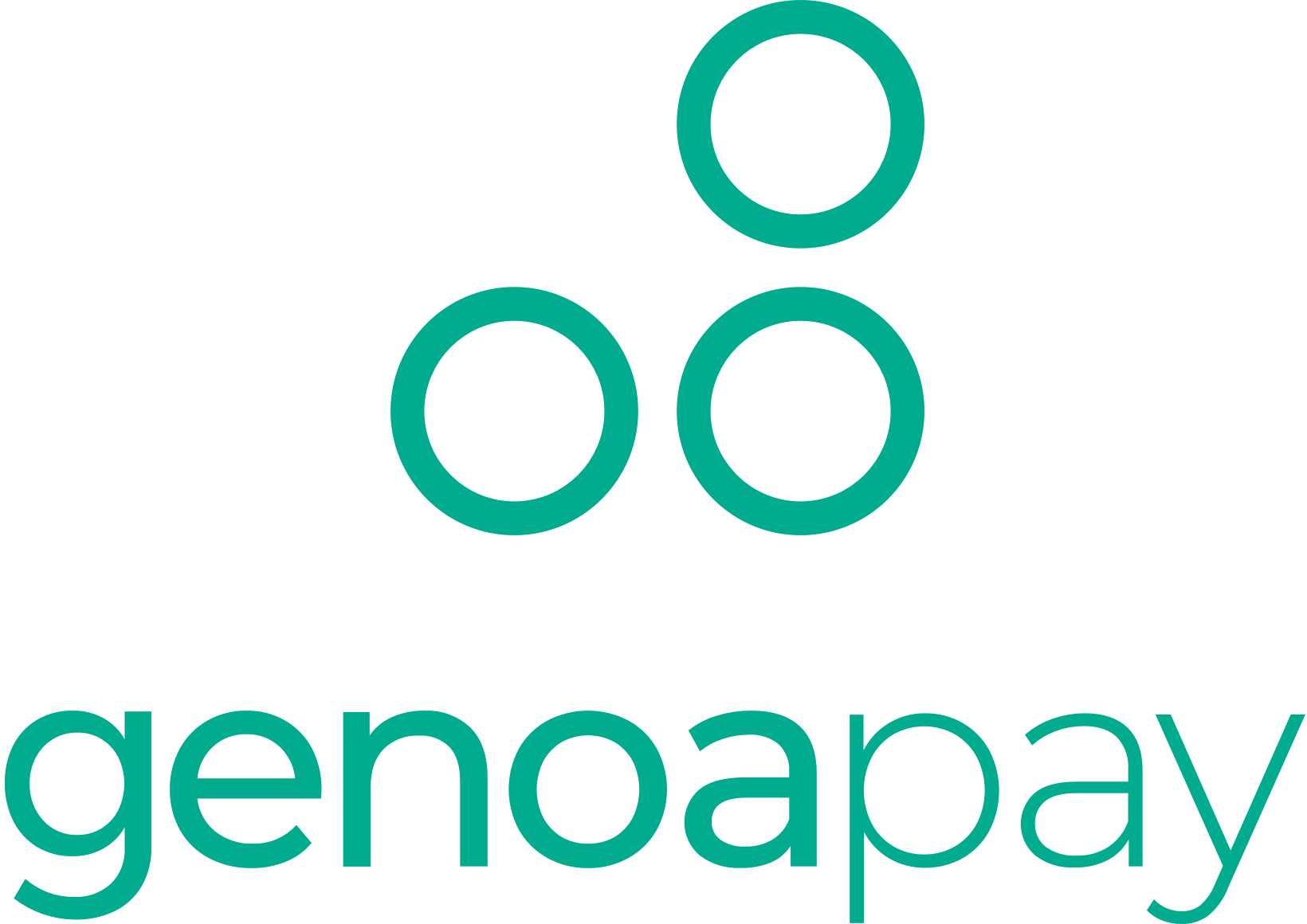 Your payment information is processed securely. We do not store credit card details nor have access to your credit card information.