Description
A waterproof small Bison container is included.
Approximate Dimensions: 4 inches x 3 inches x 2 inches.
--
From our friends at Geocoinshop.de comes a great way to deceive!
These are made of a durable resin and made to blend in! There is a slide off bottom with room for a water proof container (included) and extra room for SWAG. Hide in plain site and see the favorites add up!
Payment & Security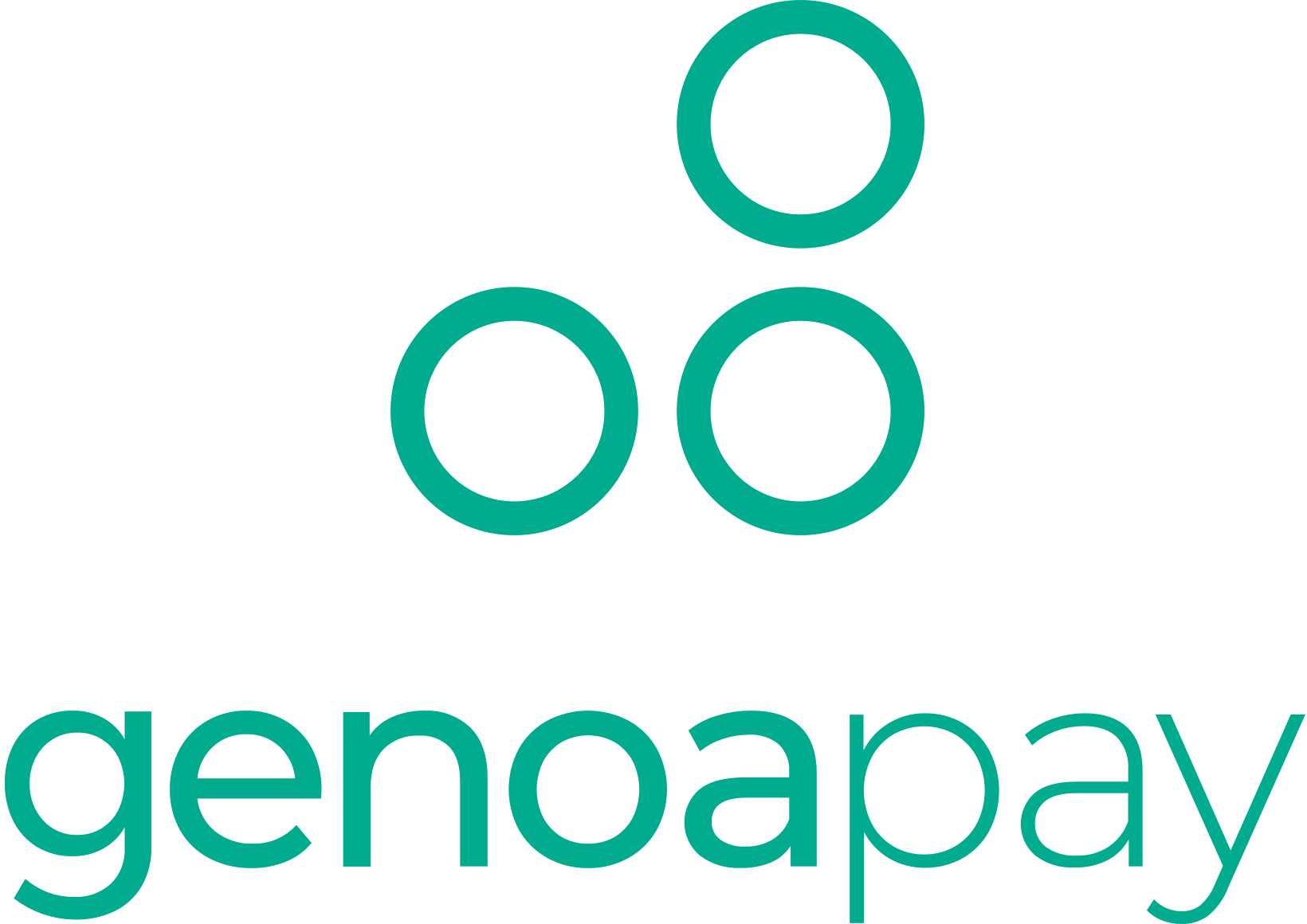 Your payment information is processed securely. We do not store credit card details nor have access to your credit card information.