Description
Are you ready to finally switch out some of those mint tins?
Each container features a geocaching logo sticker on the top, and comes with a pencil and log strips or logbooks.
Payment & Security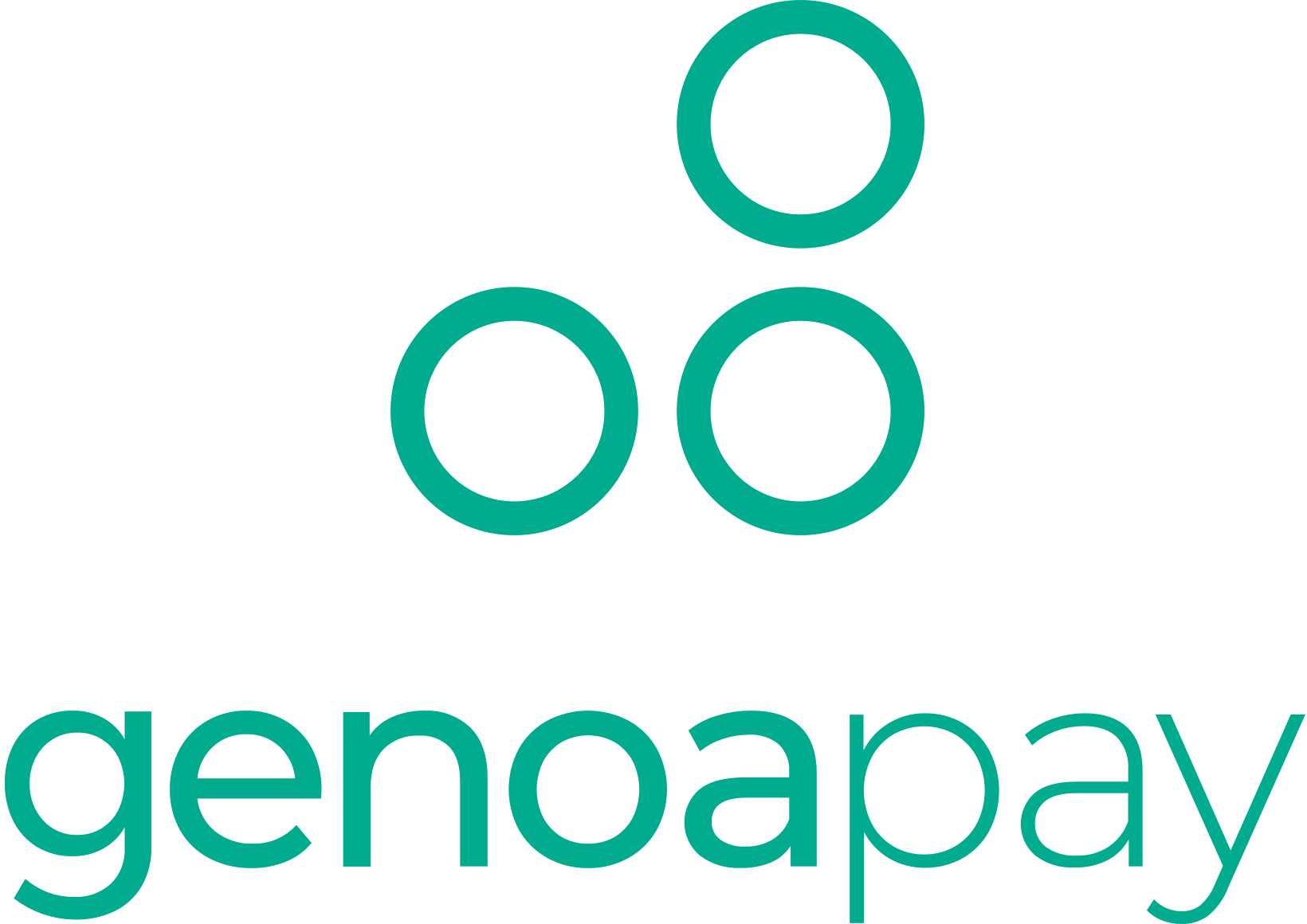 Your payment information is processed securely. We do not store credit card details nor have access to your credit card information.