Description
Our Nutcracker Prince is waiting to take his friends on a journey through several different lands.  Im sure stopping to find some caches along the way. 
Size: 2.5"
Chain: 6"
This tag is trackable at www.geocaching.com.
Payment & Security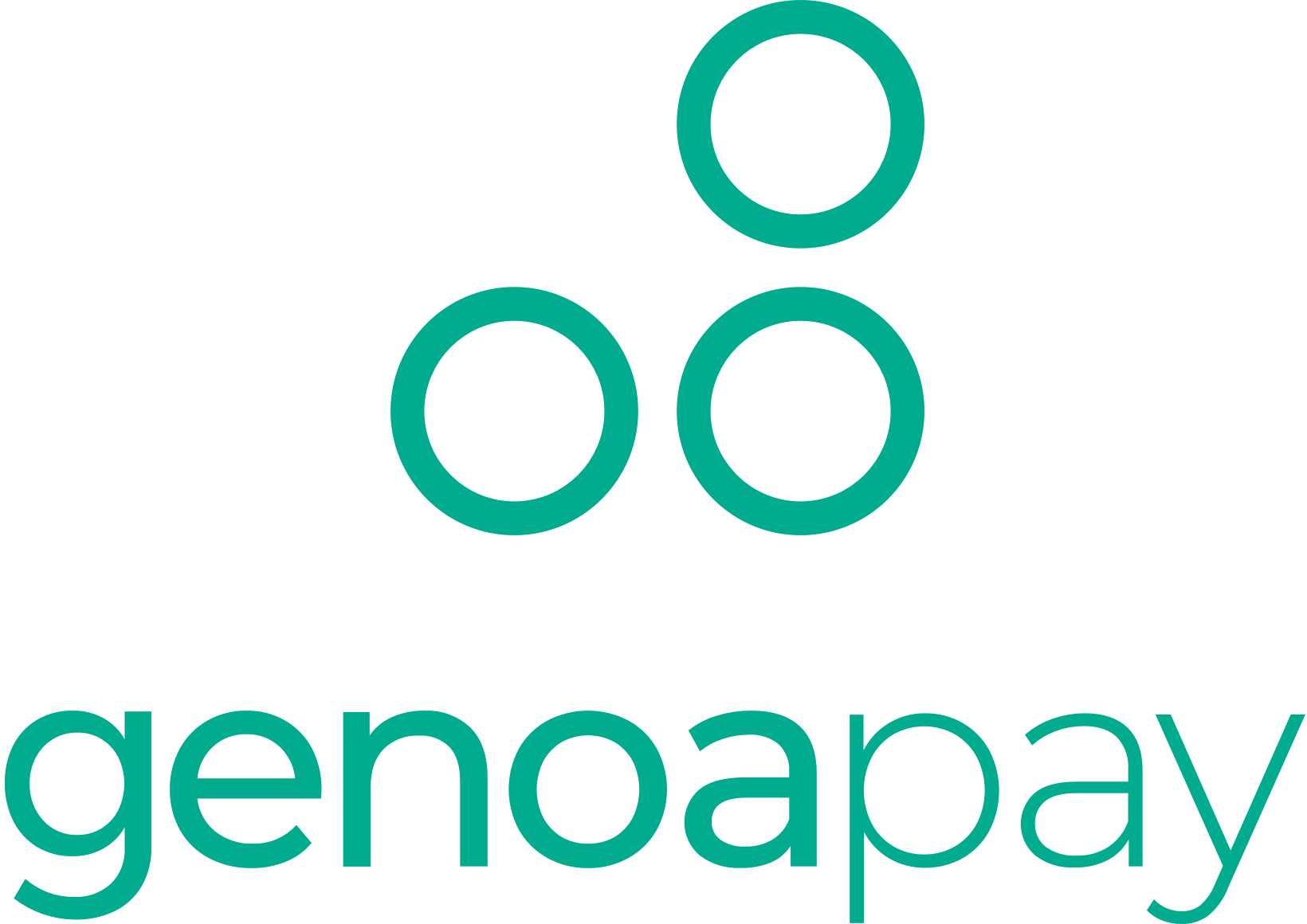 Your payment information is processed securely. We do not store credit card details nor have access to your credit card information.