Description
Nurses Have Heart Saving Lives 
These are unprecedented times and many of us are in stay at home situations, while the brave few are on the frontlines fighting this invisible enemy. Tuesday, May 12th is International Nurses day. To honor these extraordinary heroes fighting to save lives we teamed up with avroair to design a Nurses Have Heart coin and pin.  
We want to thank all of our medical professionals.
For every coin sold, we are donating $2 to our local VA andPrimary Children's Hosptial.
Size: 2 Inch 
Finishes: Nickel, Gold, Copper
Thickness: 3.5 mm
Material: Stamped Brass
This Geocoin is trackable at www.geocaching.com 
Payment & Security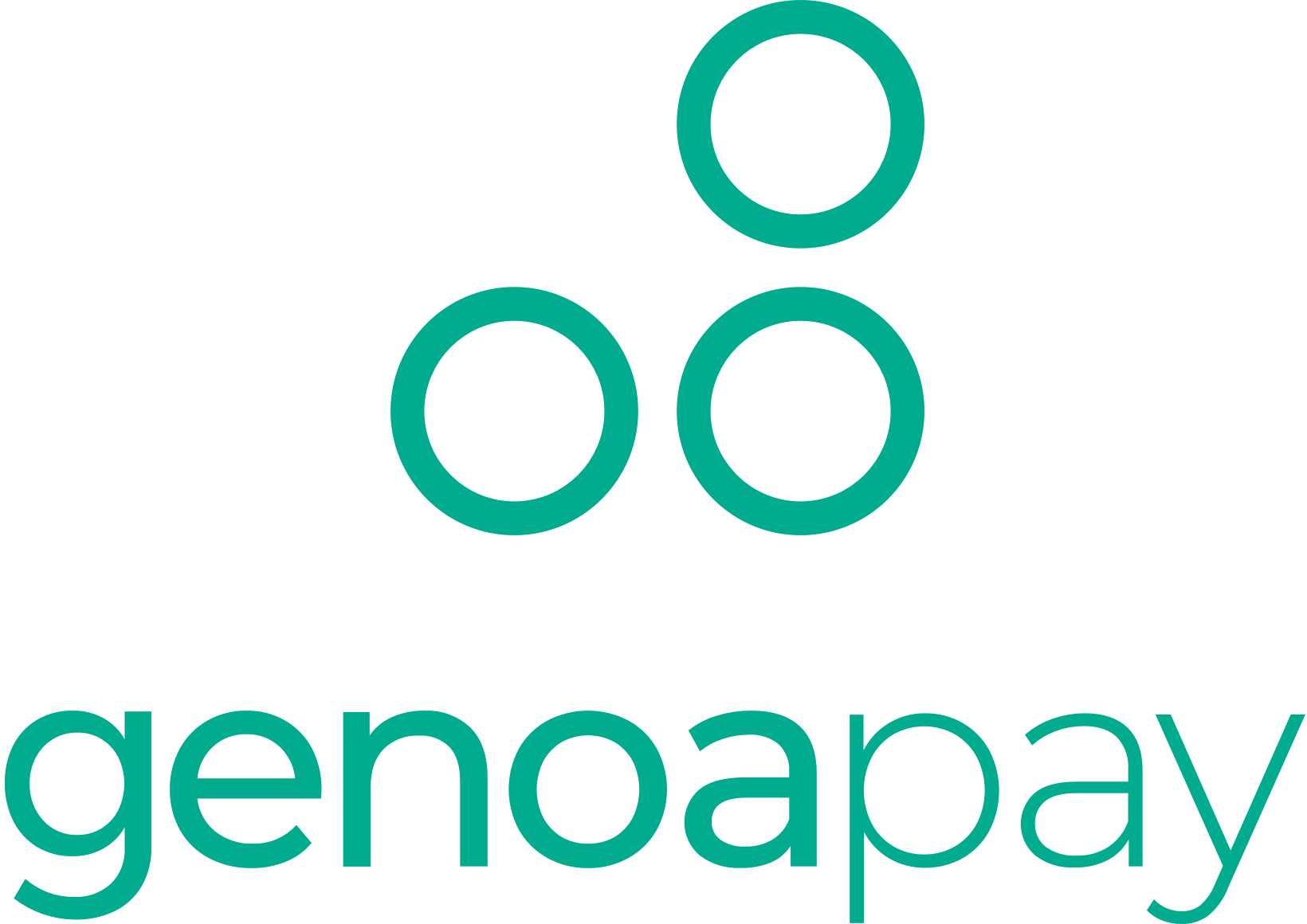 Your payment information is processed securely. We do not store credit card details nor have access to your credit card information.