Description
This coin was minted for the celebration of 100 years of National Parks. The National Park Service is an agency of the United States federal government that manages all U.S. national parks, many American national monuments, and other conservation and historical properties with various title designations. 
Size: 2.5"(64mm) 
This geocoin is trackable at www.geocaching.com 
Payment & Security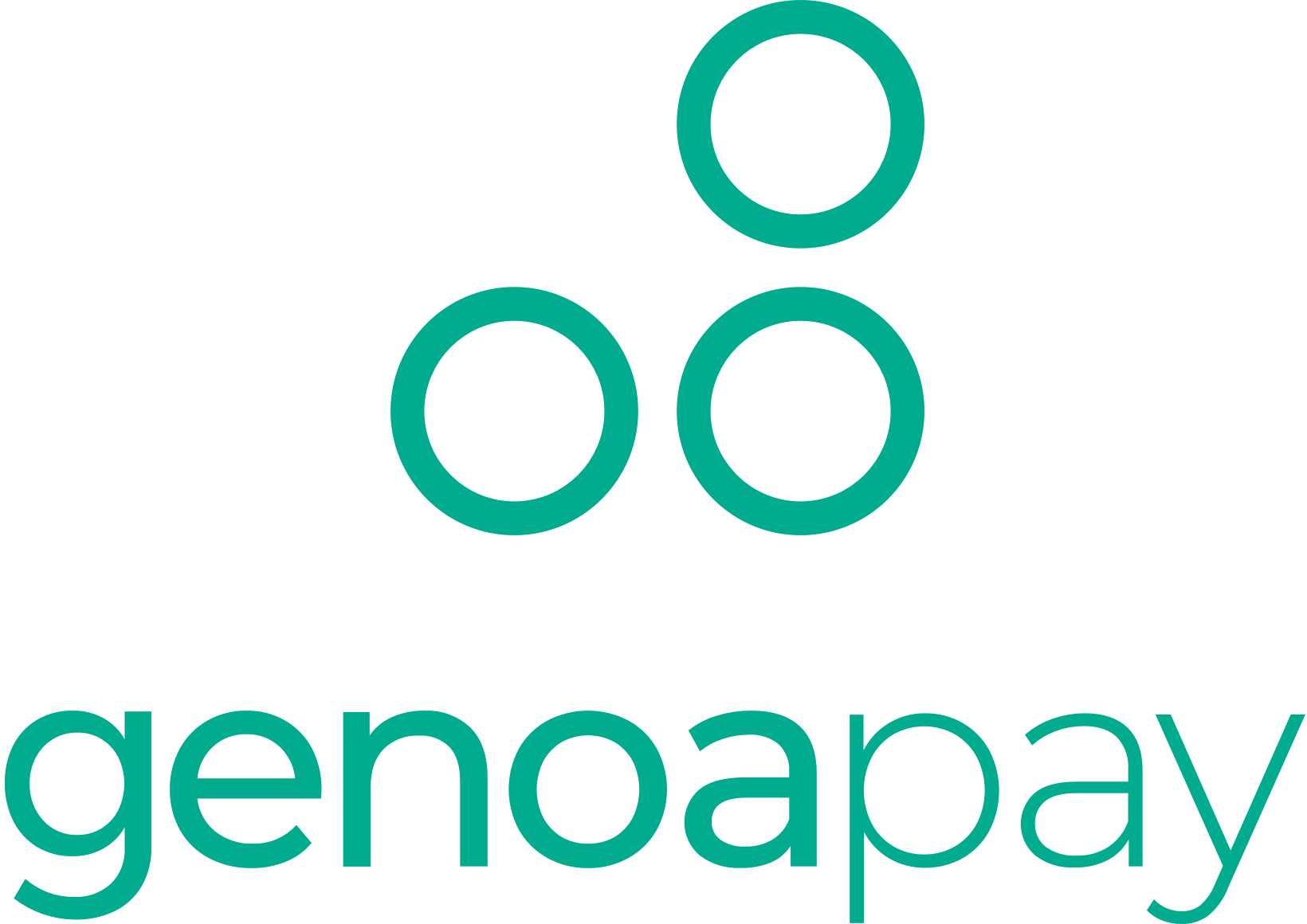 Your payment information is processed securely. We do not store credit card details nor have access to your credit card information.