Description
This sneaky little black magnetic nano cache is the perfect geocache for blending into the shadows. Perfect for part of a multi or that challenging urban 5 star, these nanos are very fun and challenging to find. This container is more than 1/2 the size of a penny. Available in many colors!

Each container comes with one (1) Rite in the Rain nano log.

Payment & Security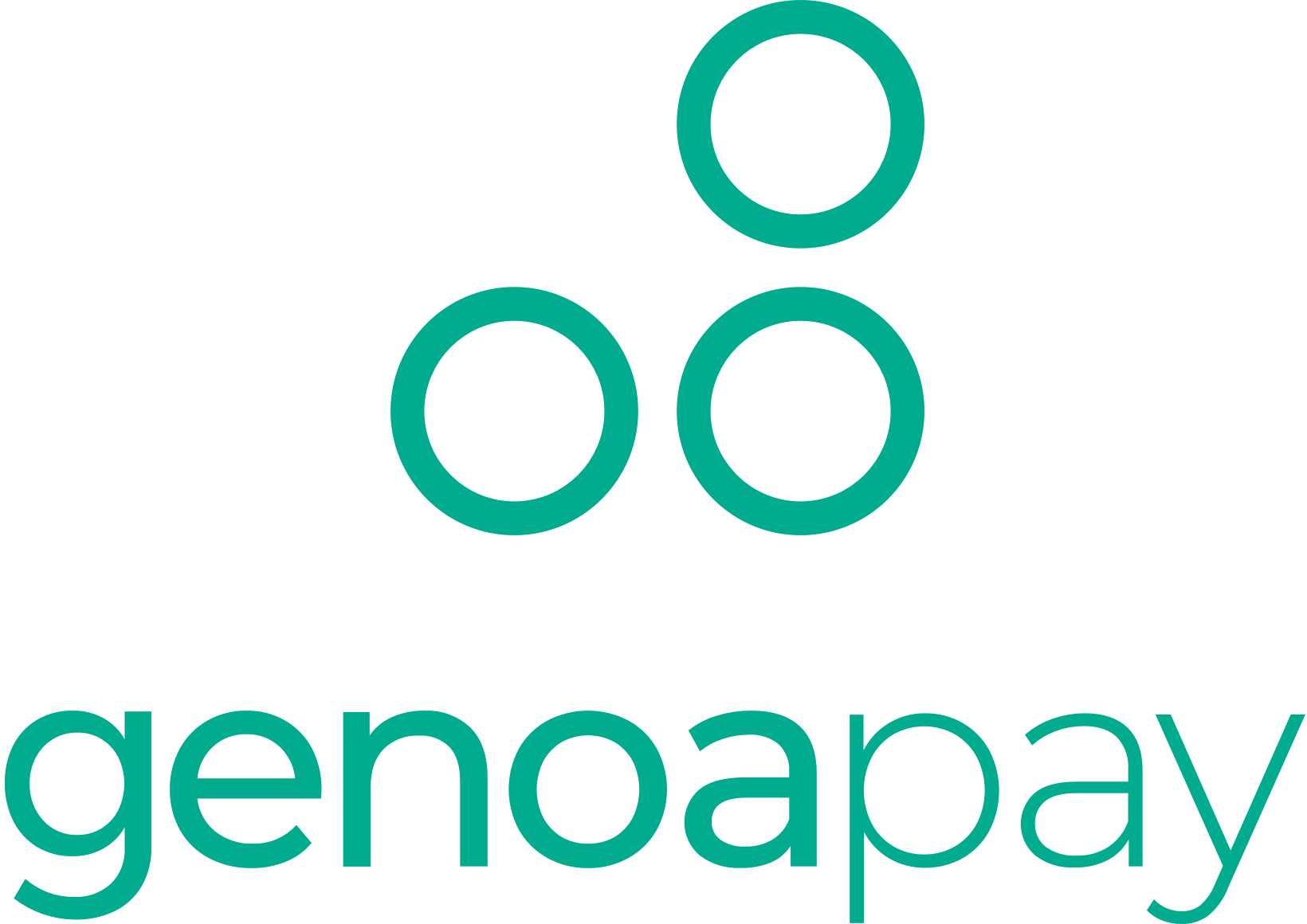 Your payment information is processed securely. We do not store credit card details nor have access to your credit card information.