Description
Beware of these four, they may look harmless but trust me these guys are shady!
Size: 2"
Chain: 6"
Includes:
Pepto Bomber Travel Tag
Cazowski Travel Tag
Beastie Zee travel Tag
Crushopolis Travel Tag
These tags are trackable at www.geocaching.com.
Payment & Security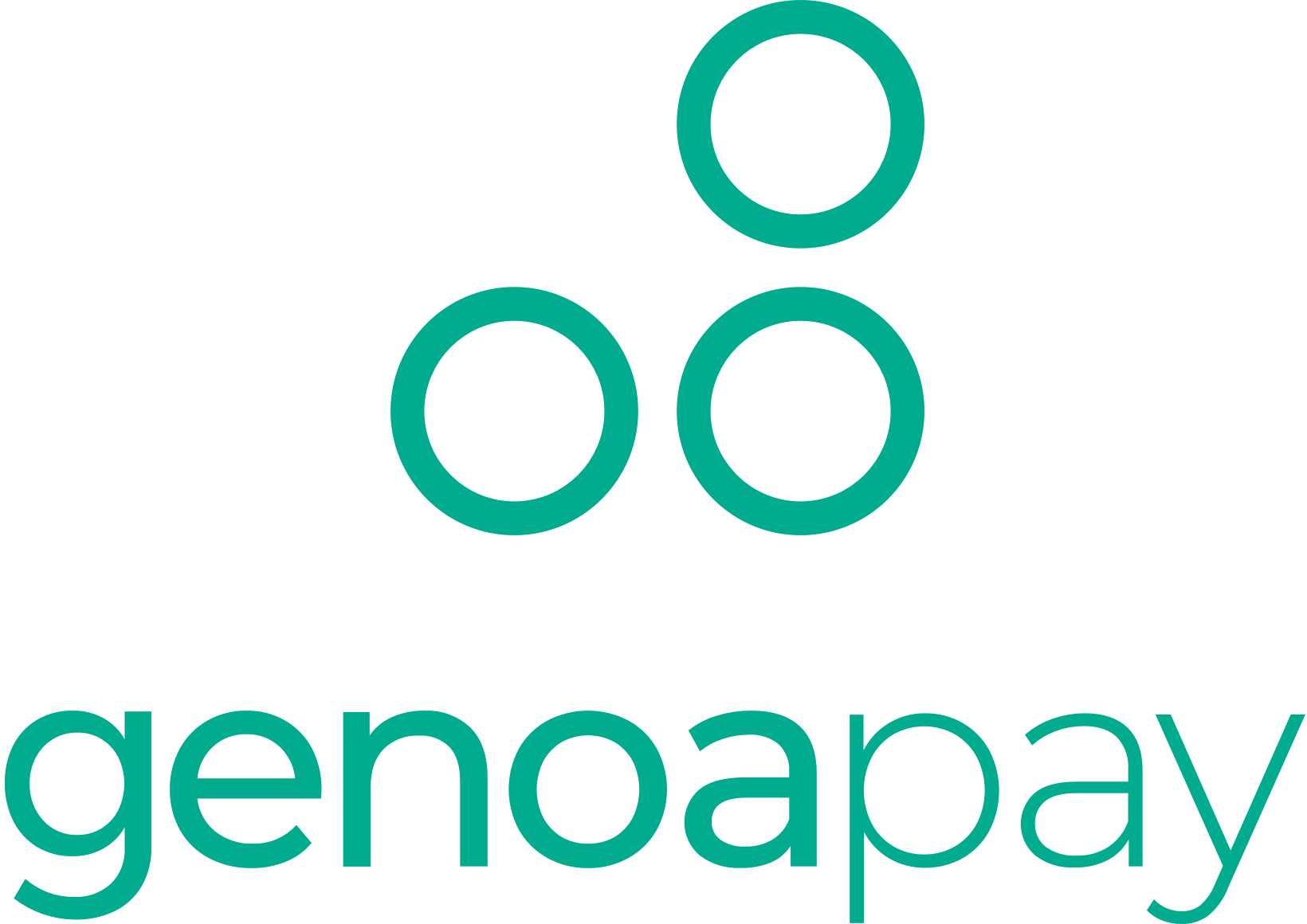 Your payment information is processed securely. We do not store credit card details nor have access to your credit card information.