Description
Challenge yourself to explore the Wonders of the World!
The Taj Mahal is a white marble mausoleum commissioned for Mumtaz Mahal, the wife of Mughal Emperor Shah Jahan, in the 1600s. It is located in the city of Agra and is one of the most popular tourist sites in all of India. 
Fill up your passport with all of the Wonders of the World, and send these fun and unique trackables out to explore even more! 
Payment & Security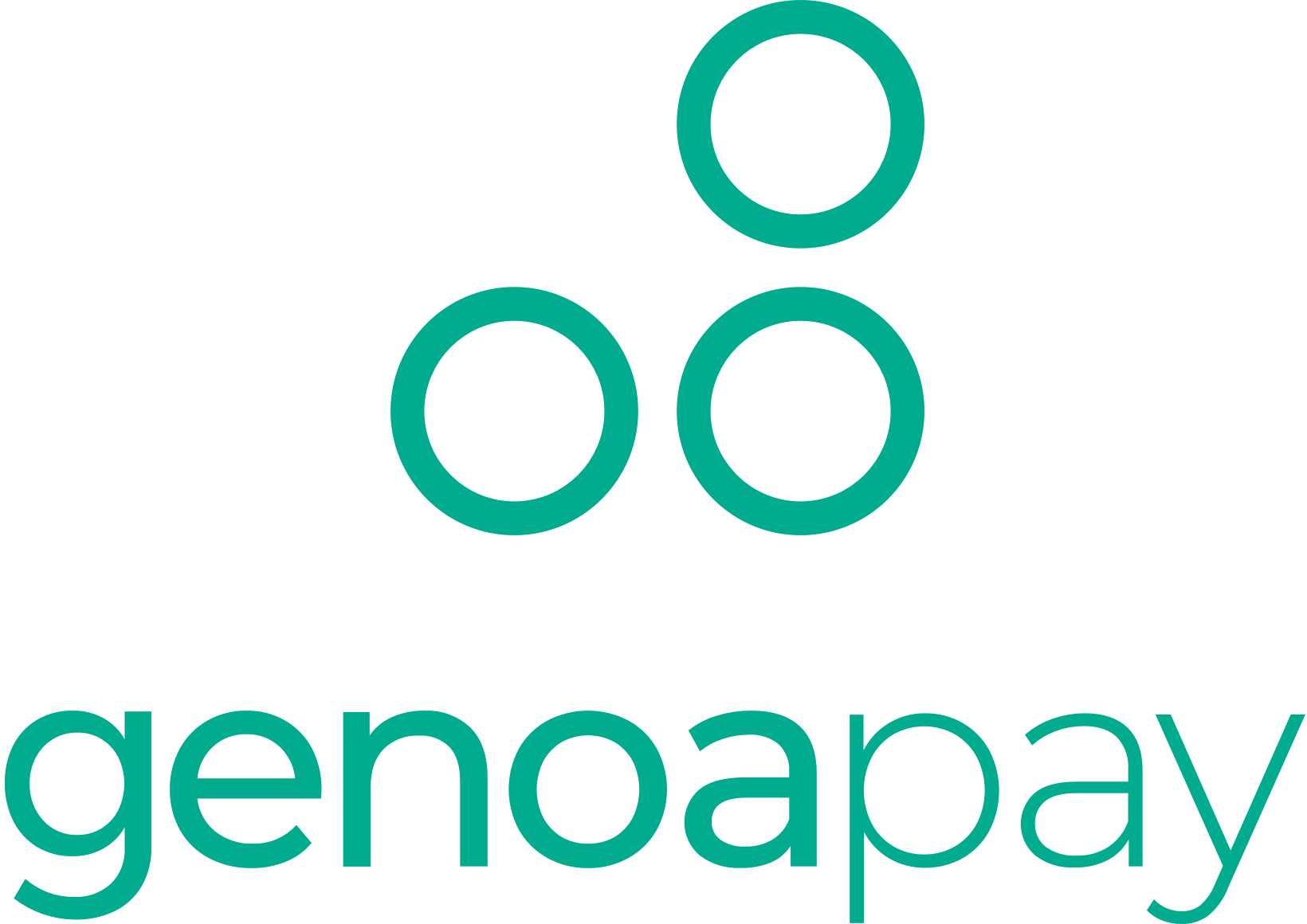 Your payment information is processed securely. We do not store credit card details nor have access to your credit card information.