Description
Challenge yourself to explore the Wonders of the World!
The Roman Colosseum was completed in the year 80 CE and still stands in the center of Rome, Italy. Nearly 2,000 years old, this elliptical structure continues to influence modern-day amphitheaters around the world. It could seat between 50,000 and 80,000 spectators and was used for centuries before earthquakes and other damage took their toll. It is now one of the biggest tourist attractions not only in Rome, but in the entire world. 
Fill up your passport with all of the Wonders of the World, and send these fun and unique trackables out to explore even more! 
Payment & Security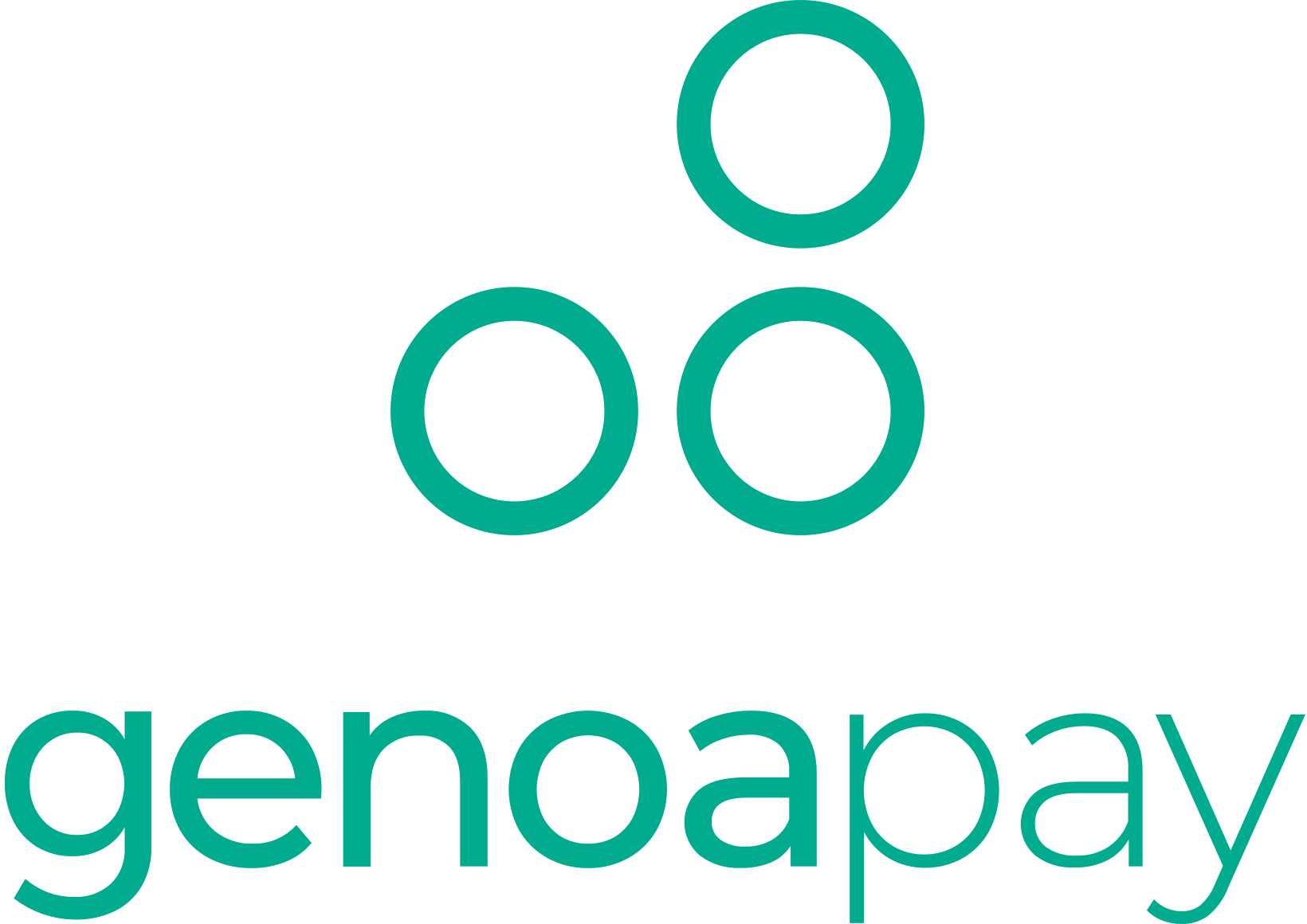 Your payment information is processed securely. We do not store credit card details nor have access to your credit card information.