Description
Challenge yourself to explore the Wonders of the World!
Petra was the capital of the Nabataean empire and is now a historical and archaeological city in southern Jordan. This civilization flourished around the first century BCE. Its most famous structure, Al Khazneh, is thought to be the mausoleum of King Aretas IV.  Petra is now the most visited tourist site in Jordan. 
Fill up your passport with all of the Wonders of the World, and send these fun and unique trackables out to explore even more! 
Payment & Security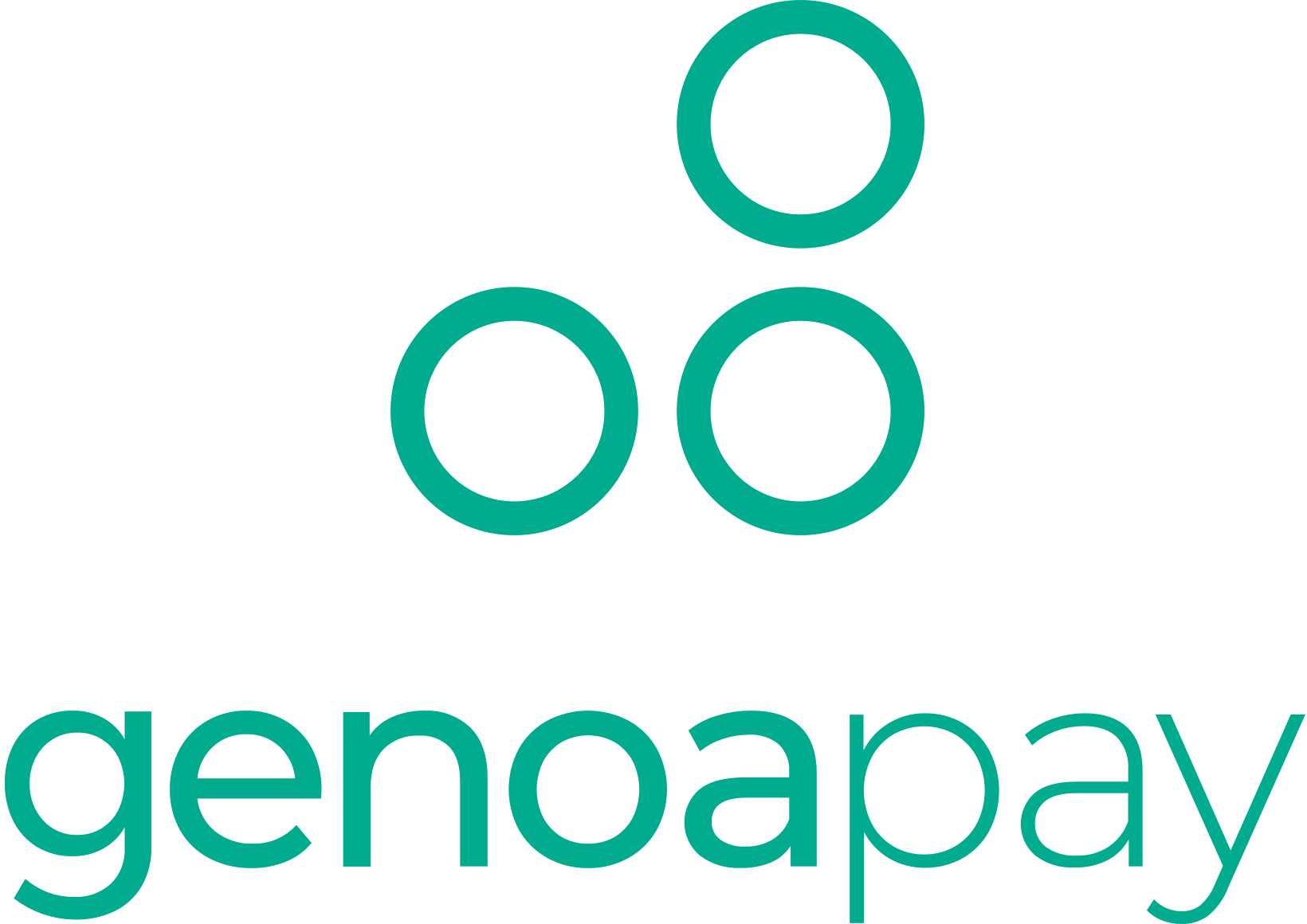 Your payment information is processed securely. We do not store credit card details nor have access to your credit card information.