Description
Challenge yourself to explore the Wonders of the World!
Chichén Itzá was a Mayan city located in what is now Mexico's Yucatán State.  It is believed to have been one of the major cities of the ancient Mayan world. El Castillo (Temple of Kukulcan) dominates the center of the the site and it is now one of the most visited archaeological destinations in Mexico.
Fill up your passport with all of the Wonders of the World, and send these fun and unique trackables out to explore even more! 
Payment & Security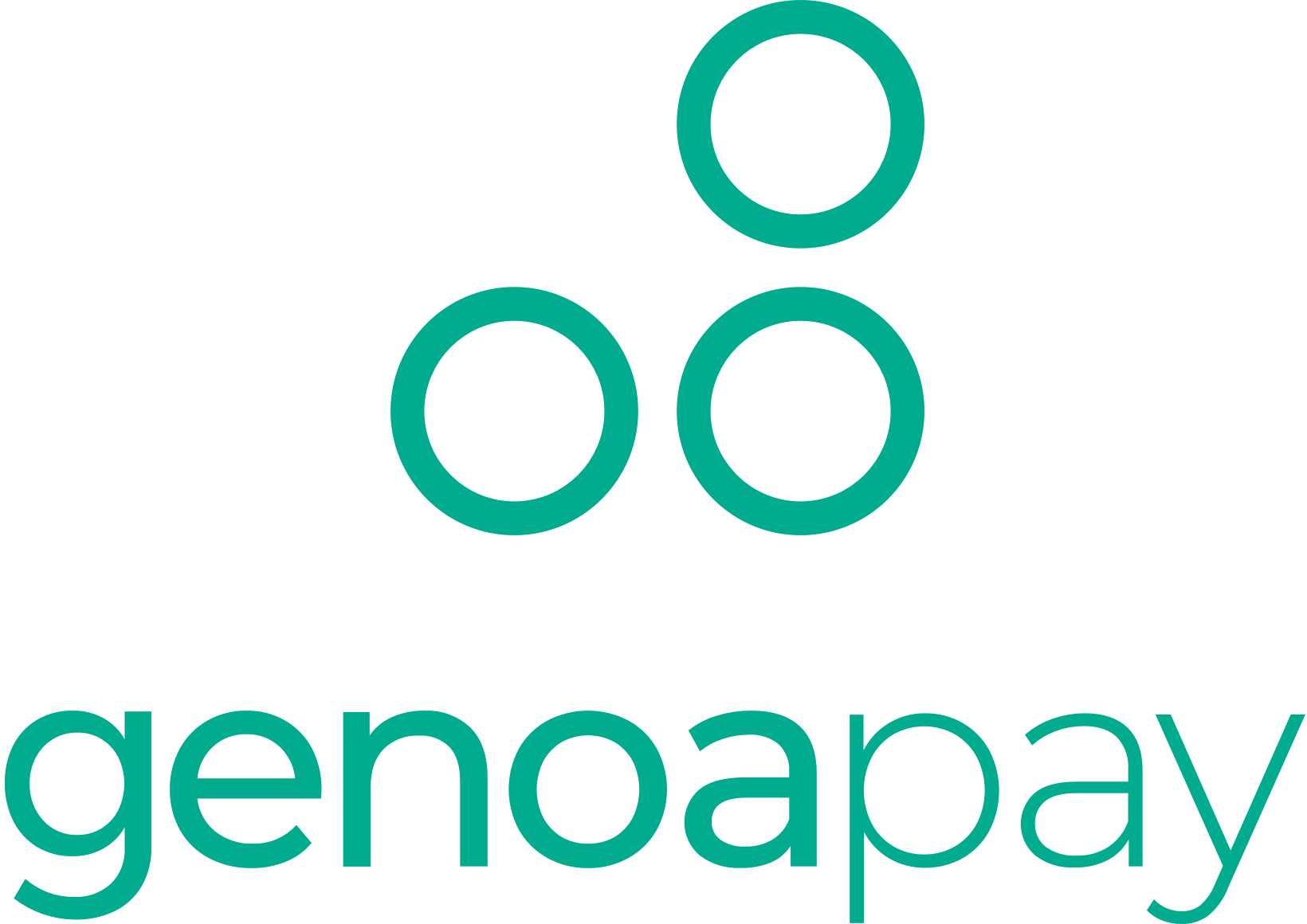 Your payment information is processed securely. We do not store credit card details nor have access to your credit card information.