Description
This tiny house is too cute for the birds, but is sure to be fun to find!
This cute little house includes an inset tube, a small log sheet and a magnet glued to the back, so it is ready to hide. Give cachers a little more fun with their find when you hang up a tiny house!
Payment & Security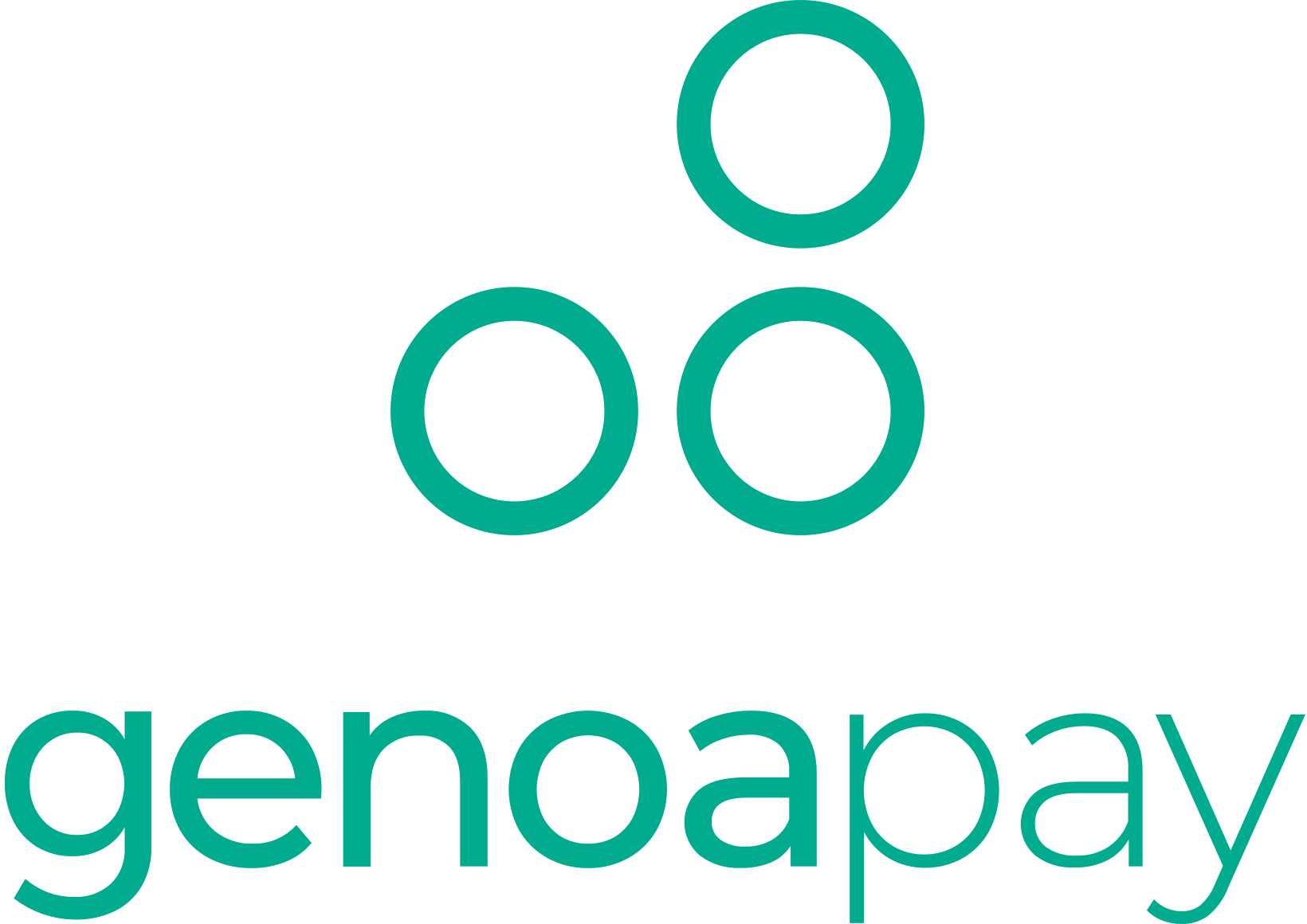 Your payment information is processed securely. We do not store credit card details nor have access to your credit card information.