Description
Camo aluminum canister lined with plastic and with a split ring is great to hang on a branch or attach with wire. It is sold with two Rite in the Rain log sheets, ready for hiding.
Height: 45mm (1 3/4")
Width: 20mm (3/4")
Payment & Security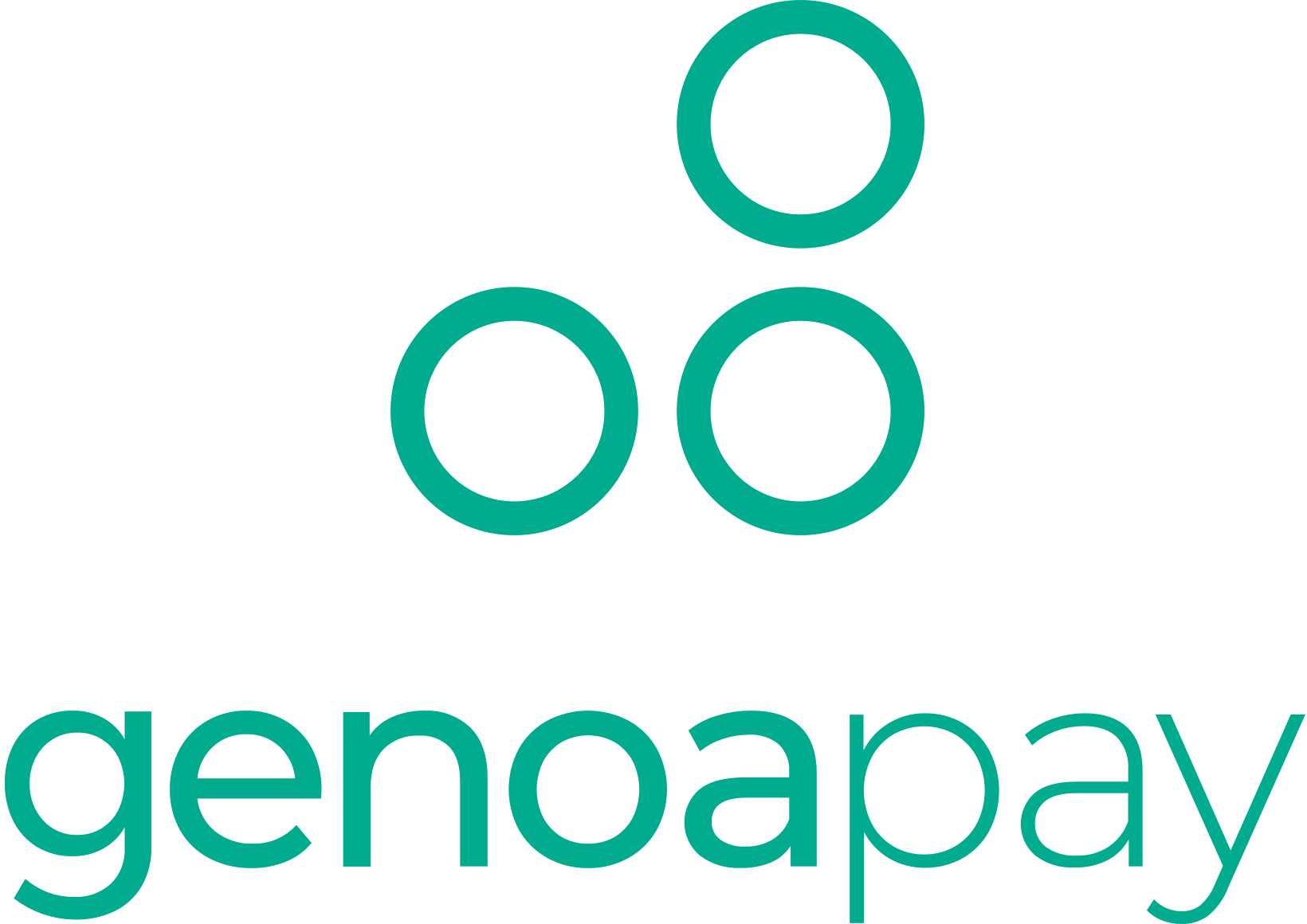 Your payment information is processed securely. We do not store credit card details nor have access to your credit card information.