Description
This micro container is tough as nails!
It opens with deep threading at both the bottom and the top so you can leave it securely attached to it's hiding place. There is a rubber gasket to ensure your cache stays as dry as possible.
2 Rite in the Rain log sheets included with every container! We also have free downloads of most of our log sheets, and sell Rite in the Rain paper separately in packs of 10.
Payment & Security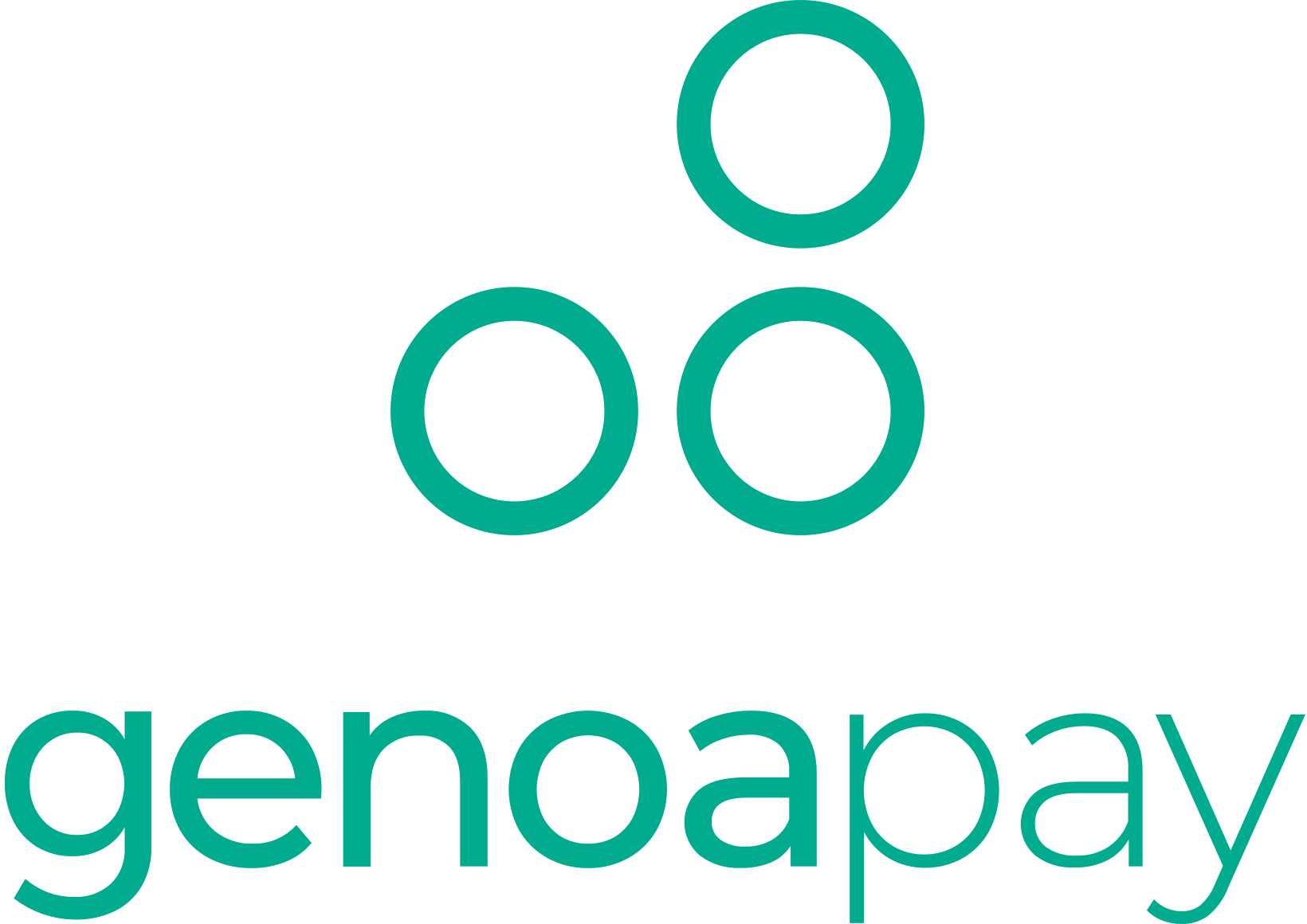 Your payment information is processed securely. We do not store credit card details nor have access to your credit card information.