Description
Did you miss the event but want one pretty cool coin? Now's your chance to get one. This is an amazing coin - a must have for any collector! We partied into the Midnight Hours swapping and trading coins.
Size: 2inches (50mm)
This Geocoin is trackable at Geocaching.com.
Payment & Security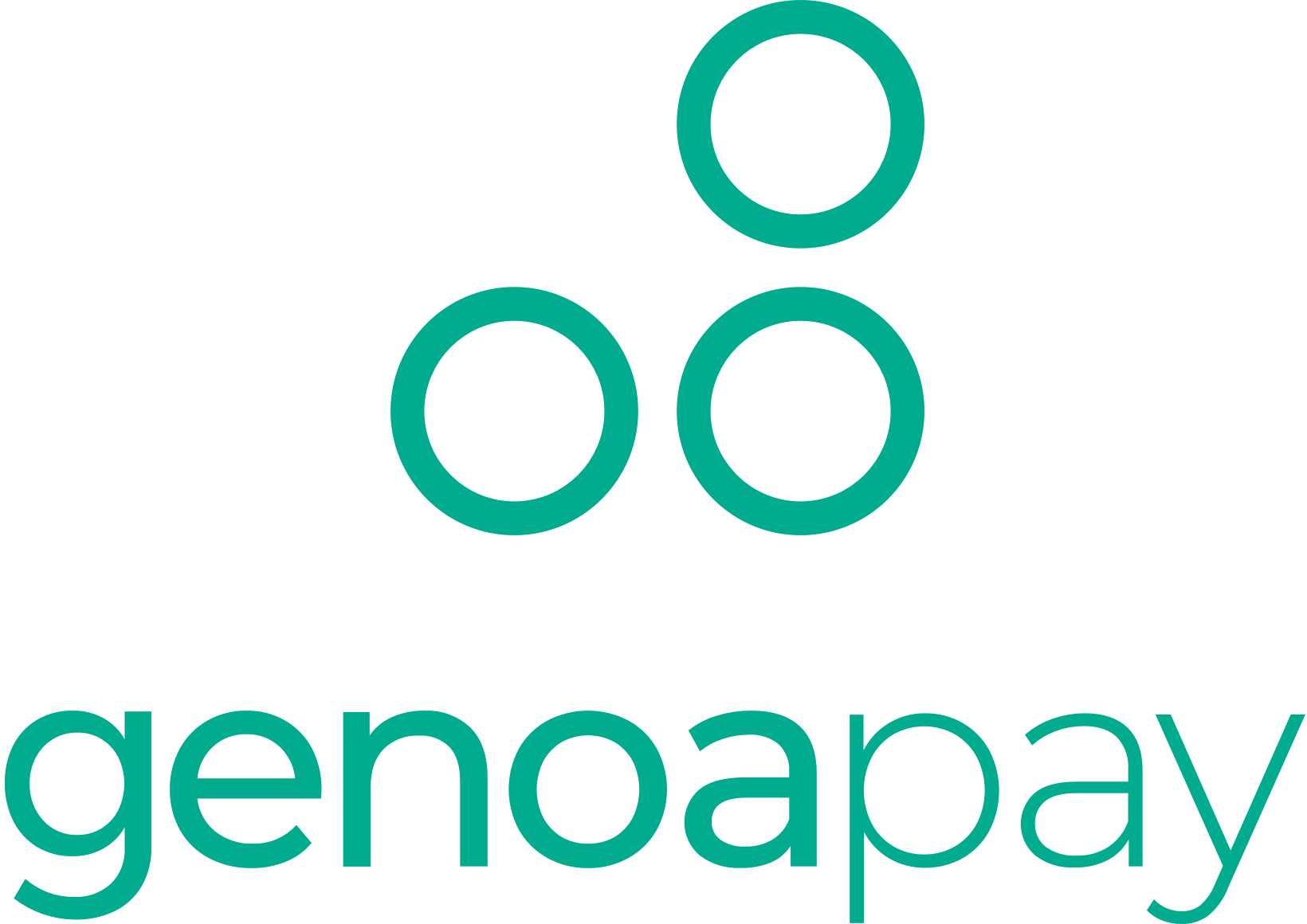 Your payment information is processed securely. We do not store credit card details nor have access to your credit card information.